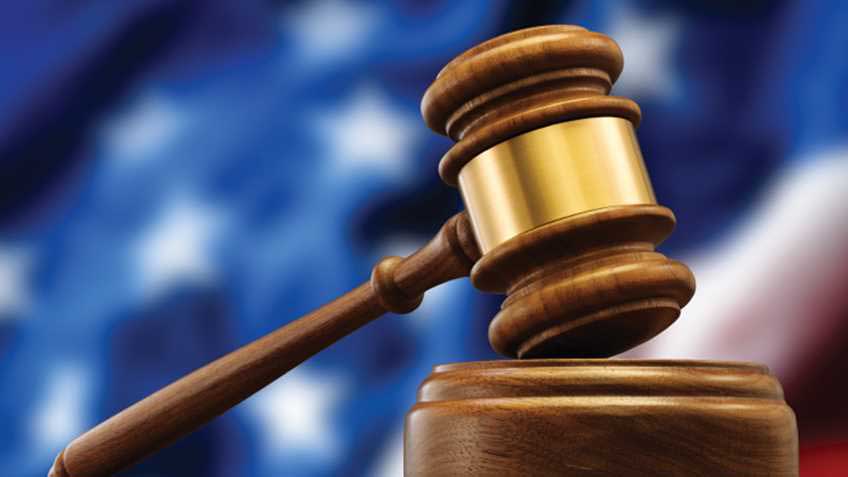 USA –-(Ammoland.com)- A Mexican attorney is preparing a civil lawsuit against the Bureau of Alcohol, Tobacco, Firearms and Explosives over the Fast and Furious "gunwalking" criminal operation, the Mexican news magazine Proceso reported Tuesday. Diana Eugenia González Saldaña, "in coordination with [a legal] office in Houston, Texas, intends to take legal action…for the damage caused by the operation, whose failure has already been publicly acknowledged by the government of Barack Obama."
This would be the first case brought by a Mexican plaintiff and González Saldaña says the Texas firm will assist in collecting "50 cases to present a solid [foundation for] a civil complaint" to add to the four cases currently documented, "including that of Mario Gonzalez Rodriguez, brother of the prosecutor the state of Chihuahua…who was kidnapped and killed with one of the two thousand weapons smuggled into the country as part of operation 'Fast and Furious'."
"I'm risking my life, my things, my family, everything, but it's something that someone has to do," González Saldaña told Proceso, saying she is proceeding because "everyone is afraid" and "because nobody has had the pants to do so. I cannot believe no one has come up with this idea."
Focused on "collect[ing] records from each of the documented cases of deaths in Mexico for weapons introduced by the operation," González Saldaña is planning "to meet with the Mexican Attorney…to request access to documents to bolster the claim."
This action raises the question of whether a foreign-initiated civil lawsuit will provide answers that have so far eluded the U.S. Congress. The terrifying risks assumed by a lone Mexican attorney to pursue a civil action from a land where decapitations and bridge hangings are all too often used as warnings to back off add special urgency to breaking through Eric Holder's official Department of Justice stonewalling and a perceived reluctance on the part of the Republican leadership to aggressively do so.
A rough English translation of the Proceso story with more details is available via Google Translate.
---
About David Codrea

David Codrea is a long-time gun rights advocate who defiantly challenges the folly of citizen disarmament. He is a field editor for GUNS Magazine, and a blogger at The War on Guns: Notes from the Resistance. Read more at www.DavidCodrea.com.