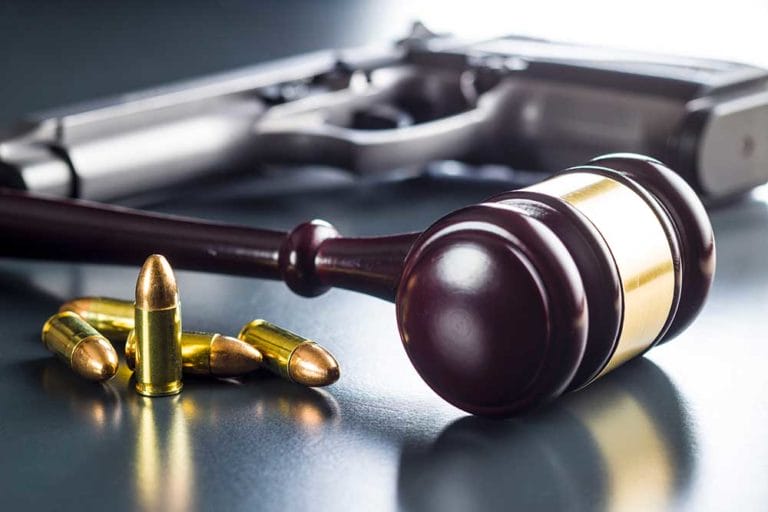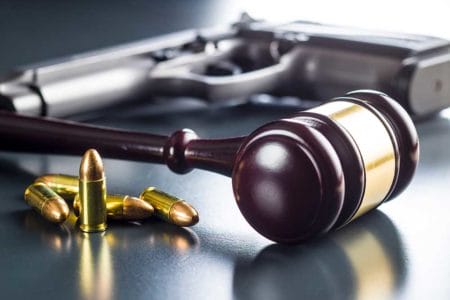 Virginia – -(Ammoland.com)- Orange, VA –-(Ammoland.com)- The Virginia Shooting Sports Association joined with other State Associations and local gun groups in filing an Amicus Curiae urging affirmance by the 4th Circuit Court of Appeals of the decision rendered by U.S. District Judge Benson Legg in the case of Woollard v Sheridan which found Maryland's discretionary handgun licensing system to be in violation of the 2nd Amendment.
Maryland's system allows licensing agents to arbitrarily deny a license to carry concealed handguns for personal protection to citizens who cannot demonstrate to the satisfaction of officials a "good and substantial reason" exists for such a license to be issued.
Raymond Woollard had twice been issued a permit only to be denied when he went to renew it because the state of Maryland said he had not demonstrated a "good and substantial reason" to have it renewed.
There is no legitimate reason for a specifically enumerated civil right to be denied based upon the whims of politicians or bureaucrats. All laws pertaining to the 2nd Amendment must be subject to the same standard of strict scrutiny as the 1st Amendment.
Arguments in the case are tentatively set for October 23-26, 2012. A copy of the brief is available on the VSSA website at: www.myvssa.org.
---
About Virginia Shooting Sports Association
The Virginia Shooting Sports Association (VSSA) is the official state association of the National Rifle Association. VSSA is closely affiliated with the Civilian Marksmanship Program (CMP), National Shooting Sports Foundation (NSSF), Virginia Gun Collectors Association, and the Virginia Wildlife Federation (VWF). VSSA represents the hundreds of thousands of Virginia gun owners at the Virginia General Assembly every year as well as working with its affiliated clubs to promote the shooting sports.