Armed American Radio continues rapid expansion and comes in number two on Sunday's behind Bill Cunningham.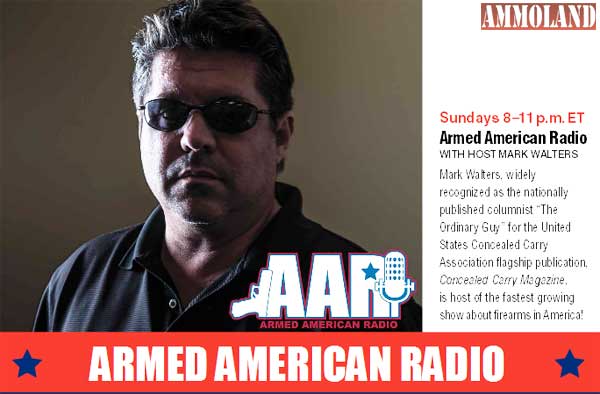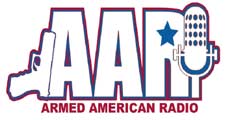 Atlanta GA –-(Ammoland.com)- Armed American Radio with Mark Walters continues to expand across America with new station affiliates KRDO 1240 AM and KRDO 105.5 FM in Colorado Springs, Colorado.
Additional new cities will be added shortly. In addition to the continued growth success, Armed American Radio comes in as the number two streaming talk radio broadcast behind Bill Cunningham while airing live on Sunday according to Talk Stream live monitoring.
Host Mark Walters said, "Seeing the graphic of Armed American Radio in the number two slot behind talk radio giant Bill Cunningham last Sunday while live on the air was humbling to say the least. It is a testament to the powerful voice AAR has become for its listeners across America as we redefine weekend talk radio."
AAR now airs in hundreds of markets across America from Florida to Alaska every Sunday evening from 8-11pm ET, 5-8 pm PT.
Armed American Radio is distributed by the Salem Radio Network. For media kit information, please visit https://www.srnonline.com/armed-american-radio
Mark Walters
Host
Armed American Radio Network www.armedamericanradio.com
[email protected]
386-AAR-Mark (386)-227-6275
Armed American Radio is syndicated on the Salem Radio Network. For media kit information, please visit www.srnonline.com/talk/talk-walters.shtml
About:
Armed American Radio is the most free-thinking, politically incorrect radio station in the U.S.A. We discuss liberty, self-defense, weapons, family, friends, and life. Visit: www.Armedamericanradio.org