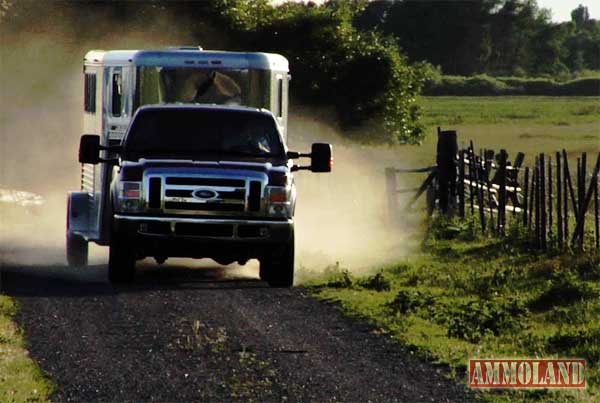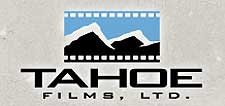 Kalispell, MT –-(Ammoland.com)- Averaging almost 50,000 miles per year traveling all over North America to film extreme sports and outdoor adventure I found my stock fuel tank left a lot to be desired.
Over five years ago I ran into the folks at Titan Fuel Tanks and they had a solution — a tank which replaced my OEM fuel tank and doubled my fuel capacity!
Now I can travel into Canada and back, sometimes not needing to buy expensive, high tax fuel.
Even more important I have the range to find the best fuel prices available by region, not by city.
Visit: www.titanfueltanks.com
About Tom Opre & Tahoe Films, Ltd.;
Opre is a filmmaker, adventurer and professional hunter. He hosts the outdoor adventure, television series Eye of the Hunter airing at 9PM EST Sundays on NBC Sports. Since 1990, Opre has been producing and directing film and video advertising productions for companies including; Aimpoint, Otis Technology, Mathews Archery, Ski Doo, Sea Doo, Chevrolet, Ford Motorsports, Polaris, Federal, Arctic Cat and Warn. He also produces the Xtremey Award nominated snowmobile and 4×4 ATV film series Extreme Velocity: Sled Heads and Extreme Velocity: Mountains & Mud.
Tom serves as an officer and board member for the Professional Outdoor Media Association (POMA).
Eye of the Hunter is supported by Aimpoint, Otis Technology, Ruger, Brownells and Titan Fuel Tanks.  Visit: www.tahoefilms.com Visit: www.tahoefilms.com