by Christopher Cavallaro, Adjunct Instructor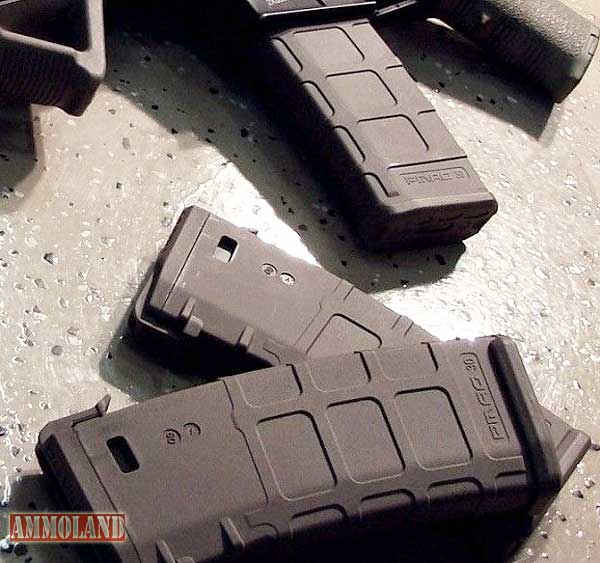 EXETER, NH –-(Ammoland.com)- In this tactical tip, Chris Cavallaro, AKA "Cav" breaks down different types of magazine changes and when they should be used, including emergency mag change, tactical mag change, and a brief synopsis on when it's more beneficial to transition to your secondary firearm.
Remember, emergency mag changes should only be done when you have significant distance between you and the aggressor or, if and when you have good cover.
If it's an up-close battle with short distances between you and the threat, make sure you transition right to your pistol – especially if there's any issue with your rifle. Tactical mag changes should only be done when there is a lull in the fight – or the fight appears to be over – and you want to gas up your firearm just in case there are more threats to come.
Thank you for watching our Sig Sauer Academy tactical tips and get some practical experience by signing up for some courses here. Stay safe!
About SIG SAUER, Inc.
SIG SAUER, Inc. is the largest member of a worldwide business group of firearms manufacturers that includes J.P. Sauer & Sohn and Blaser GmbH in Germany and Swiss Arms AG in Switzerland. This global network of companies gives SIG SAUER a world-class firearms knowledge base, unparalleled design expertise, and extensive manufacturing capacity, enabling the company to respond quickly and effectively to changing market conditions and the needs of its military, law enforcement, and commercial markets worldwide. SIG SAUER is an ISO 9001: 2000 certified company with over 370 employees. For more information on SIG SAUER or any of its products, or the SIG SAUER Academy, log on to www.sigsauer.com