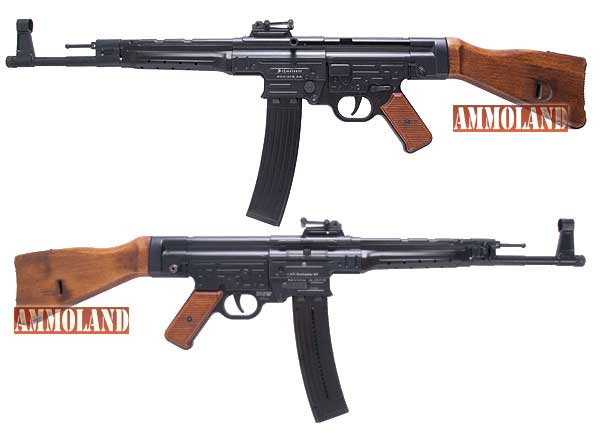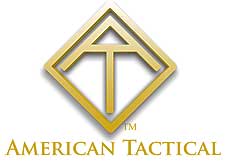 ROCHESTER, NY –-(Ammoland.com)- From Feb. 1, 2014 through May 31, 2014, American Tactical is offering a $50 rebate on the purchase of a new GSG STG-44.
The program is designed to boost sales at the dealer level and as a thank you to American Tactical customers.
Here is how the program works.
Consumer purchases any new GSG STG-44 firearm between Feb. 1, 2014 through May 31, 2014.
They provide a copy of their purchase receipt AND their 4473 to American Tactical.
They fill out a paper application provided by dealer or the online application form at www.americantactical.us/page/stgrebate.html
American Tactical will process and send out a rebate of $50 to the consumer.
American Tactical is one of the nation's top importers of firearms and firearm related products. Having created a unique channel of distribution, American Tactical has quickly become a single-source distribution provider for many manufacturers across the world. From its signature German Sports Guns (GSG) family of products, accessory lines like Drago Gear and manufacturing its own line of AR-15 complete rifles and components, American Tactical continues to be a leader in the industry.
For more information and to see the full lineup of American Tactical Imports products, please visit www.americantactical.us .