By Dean Weingarten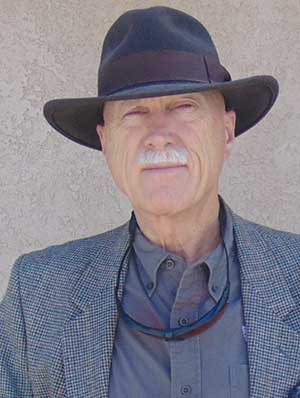 Arizona – -(Ammoland.com)- More and more people are being exposed to the reality of Act 746 in Arkansas law.   The law itself is clear.  If you are carrying a weapon without any intent to use it in violation of the law, you are not committing a crime.   The law passed with large majorities, but those who oppose an armed citizenry claim that the law was never meant to do what it clearly does.   Attorney General McDaniel, a Democrat, issued an opinion that did much to muddy the waters.
Taking on the task of educating the public in spite of a hostile media has fallen to Arkansas Carry,  a group that has been organizing marches featuring the open carry of arms to show that such is legal throughout the state.  Some local media are beginning to understand that the law actually says what it says.   From arkansasmatters.com:
LITTLE ROCK, AR- Saturday one of the many open carry walks being staged across the state went off without a hitch.

More than 100 gun toting Arkansans walked through down town Little Rock.

"120 people out today," said Nicholas Stehle. "Which is about double our biggest crowd so we're pretty happy with that."

The numbers keep growing as the Arkansas carry members organize each weekend in a different city.
Another constitutional carry march is planned for Pine Bluff this Saturday, 15 February.
Arkansas Carry "PINE BLUFF" Constitutional Carry Celebration Walk

Saturday, February 15 at 11:00am in CST

820 South Main Street, Pine Bluff, AR 71601
Whether AG McDaniels likes it or not, Arkansas is gradually being normalized to constitutional carry.
c2014 by Dean Weingarten: Permission to share is granted when this notice is included. Link to Gun Watch
About Dean Weingarten;
Dean Weingarten has been a peace officer, a military officer, was on the University of Wisconsin Pistol Team for four years, and was first certified to teach firearms safety in 1973. He taught the Arizona concealed carry course for fifteen years until the goal of constitutional carry was attained. He has degrees in meteorology and mining engineering, and recently retired from the Department of Defense after a 30 year career in Army Research, Development, Testing, and Evaluation.