By Dean Weingarten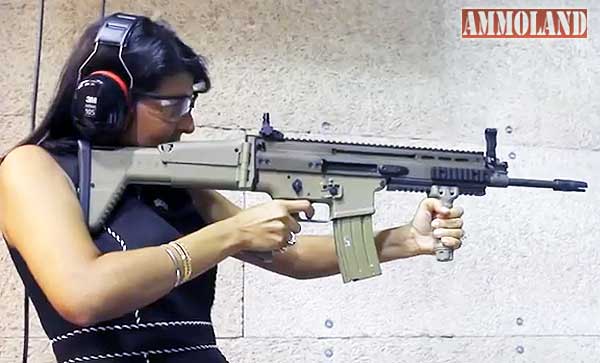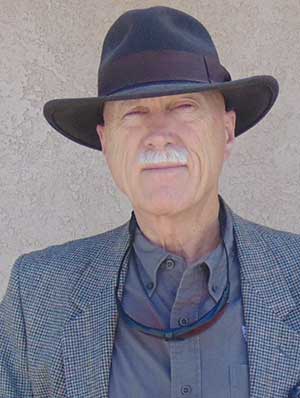 Arizona – -(Ammoland.com)-  Governor Nikki Haley of South Carolina has said that she will sign the gun law reform, Bill 308.
The law has been widely touted as a "restaurant carry" bill that removes the state restrictions on people with concealed carry permits carrying their defensive firearms into establishments that serve alcohol.
Second amendment supporters have argued that they should be able to eat at the same restaurants as other citizens, without discrimination by the government.  The new law will prohibit legally armed citizens from consuming alcohol while in these establishments.
Restaurants owners will be able to discriminate if they chose to do so, either by placing a sign indicating that armed citizens are not welcome, or by asking individuals to leave their establishments.
When the South Carolina reform is signed, only one state will have a blanket prohibition on carry in restaurants that serve alcohol.  That state, according to opencarry.org, is Louisiana.    Restaurant carry reform passed the Louisiana House 64-24 in 2013, but the bill did not make it through the legislative process. North Dakota passed restaurant carry reform in 2013.
South Carolina Bill 308 reforms other parts of the State's gun laws as well.
The eight hour training requirement for a concealed carry permit is dropped, leaving a list of items that must be covered in the required instruction instead.  Former military and retired law enforcement are exempted from some of the training.
Sheriffs no longer have the requirement to submit a recommendation about an applicant's fitness.   If the applicant for the concealed carry permit passes the background check, South Carolina Law Enforcement Division (SLED) must issue the permit.
Applications for the permit will now be accepted online.
The term of the permit is extended from four to five years.
Fingerprints will not be necessary for renewal applications.
Restrictions on where in vehicles firearms may be transported have been removed for permit holders.
The law will take effect upon the signature of the governor.
©2014 by Dean Weingarten: Permission to share is granted when this notice is included. Link to Gun Watch
About Dean Weingarten;
Dean Weingarten has been a peace officer, a military officer, was on the University of Wisconsin Pistol Team for four years, and was first certified to teach firearms safety in 1973.  He taught the Arizona concealed carry course for fifteen years until the goal of constitutional carry was attained. He has degrees in meteorology and mining engineering, and recently retired from the Department of Defense after a 30 year career in Army Research, Development, Testing, and Evaluation.