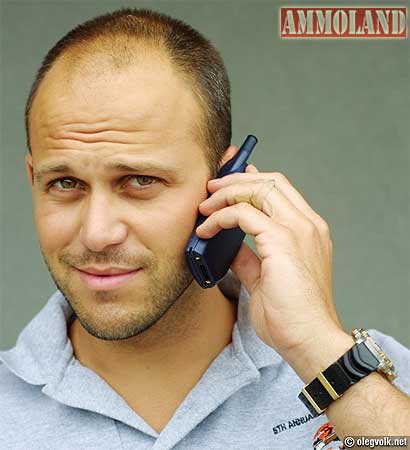 USA –-(Ammoland.com)- Shadypeak Group is pleased to announce its partnership with Rob Pincus, owner of I.C.E. Training Company and the developer of the Combat Focus Shooting Program.
Shadypeak's Shannon Salyer will lead the public relation efforts in print, web, radio and special events. Shadypeak will also assist in the development of Pincus' campaign for the 76th Seat on the National Rifle Association's Board of Directors.
"I.C.E. Training Company has grown extensively over the last several years and is in a position to benefit greatly from Ms. Salyer's expertise," said Rob Pincus. "I am excited about the establishment of Shadypeak Group and expect great things to come from our partnership."
Shadypeak Group specializes in delivering strategic public relations and marketing campaigns including traditional PR, social media and content management in the hunting, fishing, shooting sports and outdoor markets.
For more information about I.C.E. Training Company, visit www.icetraining.us. For more information about Shadypeak Group, visit www.shadypeakgroup.com.
**Image: by Olegvolk.net