By Dean Weingarten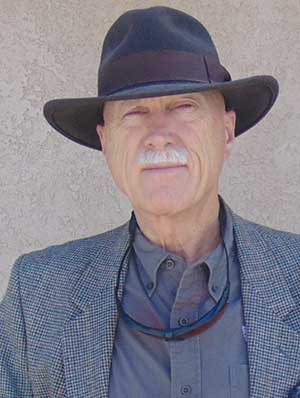 Arizona – -(Ammoland.com)- The U.S. District Court for the Middle District of Louisiana has struck down the City of Baton Rouge's ban (pdf) on the possession of firearms or other weapons in places that sell alcohol, and their parking lots.
The lawsuit was filed under Section 1983.   The court granted default judgment to the plaintiff.   A  permanent injunction was ordered against enforcement of the ordinance, which was passed in 2012.
A hearing to determine the amount of damages will be held on October 23, 2014.
The facts are clear and undisputed.  On October 13, 2012, at about 1:35 a.m., Earnest Taylor was pulled over coming out of Romeo's Lounge parking lot.  He was arrested for the possession of two rifles in the back of his car, a HiPoint 9mm carbine, and a Squires Bingham .22. When he informed the officers that he legally possessed the rifles, he was told that there was a "new law". Later the police searched the trunk of his vehicle and found a Yugo 59/66 SKS-type rifle which was also confiscated.
Taylor filed suit under 42 U.S.C section 1983.  When the City failed to respond after several months, he filed for default judgment. While the lawsuit also cited the claimed damages under the 4th, 5th, and 14th amendments, and under the Louisiana Constitution, the Court only considered the second amendment claims.
c2014 by Dean Weingarten: Permission to share is granted when this notice is included. Link to Gun Watch
About Dean Weingarten;
Dean Weingarten has been a peace officer, a military officer, was on the University of Wisconsin Pistol Team for four years, and was first certified to teach firearms safety in 1973. He taught the Arizona concealed carry course for fifteen years until the goal of constitutional carry was attained. He has degrees in meteorology and mining engineering, and recently retired from the Department of Defense after a 30 year career in Army Research, Development, Testing, and Evaluation.