Please Immediately Contact Your State Senators And Ask Them to Vote "No" or Amend to Exempt Self-Defense.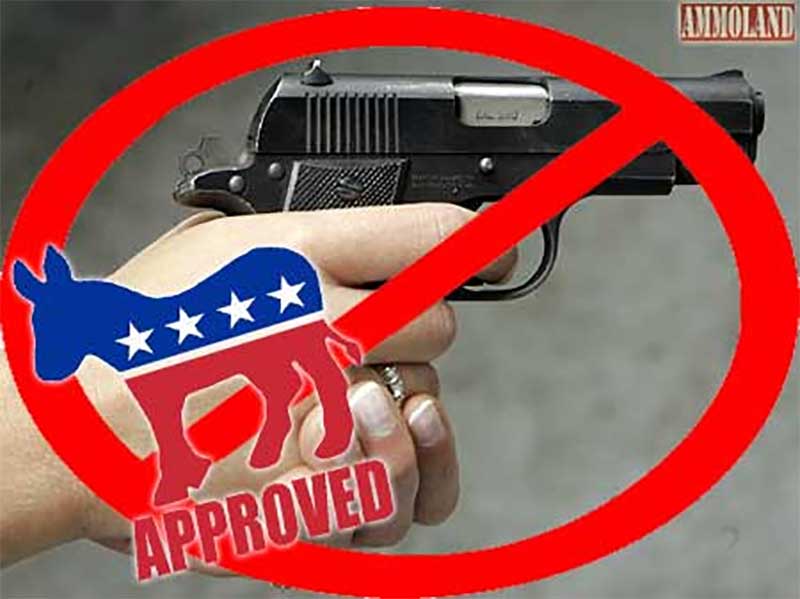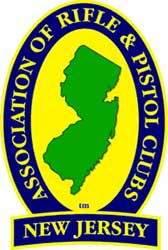 Trenton, NJ –-(Ammoland.com)- Late last night, the Senate added S516 to its full voting session this afternoon: https://www.njleg.state.nj.us/2014/Bills/S1000/516_T1.HTM
The legislation increases the penalties for firearms owners if a minor gains access to a loaded firearm. Currently a disorderly persons offense, S516 would increase the penalty to a third degree crime if a fatality results, and a fourth degree crime if bodily injury results. Third degree crimes carry 3-5 year prison sentences, and fourth degree crimes carry up to 18 months in prison.
S516 fails to exempt justifiable self-defense, so if a minor accesses a firearm and uses it to stop an armed intruder, the owner of the firearm will do hard time nevertheless.
So called "safe storage" laws are questionable in themselves, and have resulted in severe unintended consequences. The most notable case is the Carpenter family pitchfork murders in California in 1990. https://archive.lewrockwell.com/poe/poe1.html
A crazed madman broke into a home while both parents were away, barricaded the doors, cut the phone lines, and proceeded to brutally murder two young children with a pitch fork in front of their 3 siblings. The eldest daughter, 14 years old, was trained in using her father's handgun and could have used it to stop the madman, but she could not access the firearm because of California's "safe storage" law.
Firearms storage is not a simple issue and there are no effective "one size fits all" solutions. New Jersey's existing law, like California's, is poorly crafted, and does not allow discretion for cases like the Carpenter pitchfork murders.
In fact, if the 14-year-old daughter had used her father's handgun to stop the crazed madman, the parents would have gone to prison under S516.
S516 was unexpectedly heard in the Senate Law & Public Safety Committee last Thursday. A request to hold the bill to discuss it, routinely granted as a courtesy, was denied as the hearing began. ANJRPC Executive Director Scott Bach testified in person, and NRA submitted written opposition: https://c.ymcdn.com/sites/anjrpc.site-ym.com/resource/resmgr/Docs/S.516.pdf
To listen to the hearing, click here: https://www.njleg.state.nj.us/media/archive_audio2.asp?KEY=SLP&SESSION=2014 then click "listen" under "Thursday, September 18." Consideration of the bill starts at the 2:10 mark.
The Senate has now fast-tracked the bill on less than 24 hours notice and moved it to today's full voting session.
Please immediately email every state senator, and call and email your own state senator, and ask them to vote "no" or to amend S516 to exempt justifiable self-defense.
About Association of New Jersey Rifle & Pistol Clubs: The Association of New Jersey Rifle and Pistol Clubs, Inc. is the official NRA State Association in New Jersey. Our mission is to implement all of the programs and activities at the state level that the NRA does at the national level. This mission includes the following: To support and defend the constitutional rights of the people to keep and bear arms. To take immediate action against any legislation at the local, state and federal level that would infringe upon these rights. Visit: www.anjrpc.org