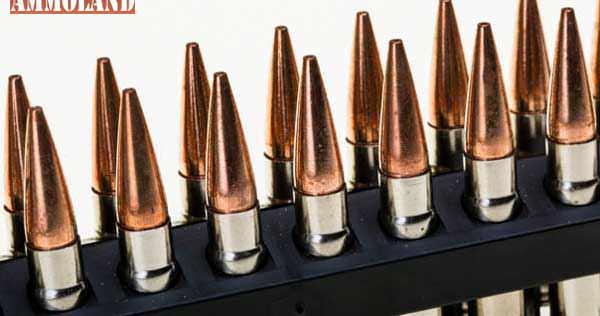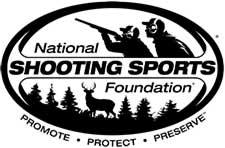 NEWTOWN, Conn –-(Ammoland.com)- In a default victory for Empire State gun owners, background checks for ammunition purchases, a centerpiece in New York Gov. Andrew Cuomo's 2013 SAFE Act, have been scrapped for now.
An agreement announced late Friday signed by Republican Senate Majority Leader John Flanagan and Director of Operations Jim Malatras suspends this section of the SAFE Act.
The document stipulates that no state money will be used to implement the database, which also means the ban on Internet sales of ammunition is discontinued.
The New York State Police acknowledged that currently there is a "lack of technology" for supporting the database. Read a New York newspaper account of the politics.
About NSSFThe National Shooting Sports Foundation is the trade association for the firearms industry. Its mission is to promote, protect and preserve hunting and the shooting sports. Formed in 1961, NSSF has a membership of more than 6,000 manufacturers, distributors, firearms retailers, shooting ranges, sportsmen's organizations and publishers. For more information, log on to www.nssf.org.