By Andy Lightbody; AmmoLand Auto Editor
Chevy/GMC reintroduces a "real mid-size" truck that's way beyond what the competition has to offer!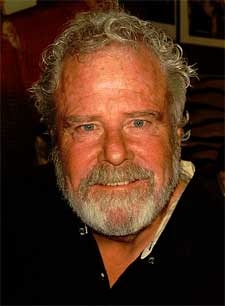 Grand Junction, Co. –-(Ammoland.com)- The Chevy Colorado and the GMC Canyon mid-size truck lineup is back and with some major redesigns since GM snatched it from their lineup after 2012 model year.
Now, it's bigger, badder, bolder and pricier than its predecessor. It also is something that is sure to make its Nissan Frontier and Toyota Tacoma competition hope that their new designs can be rushed forward to the auto marketplace… and in a hurry!
It is offered as a 4×2 or 4×4 four-seat extended cab or a five seat crew cab version. From there you have a choice of either a short 5'2" cargo bed, or the longer 6'2" version. A host of trim lines come next and range from no-nonsense Base and Work models to the plusher LT and the top-of-the line Z71.
Powerplants for the Colorado are a basic 2.5 liter four-cylinder that kicks out a paltry 200 horsepower. Opt for the base engine and your towing capacity is right at 3,500 pounds. Step it up to the 3.6 liter V6 and you get 305 horses and gives you a full 7,000 pounds of towing/pulling power.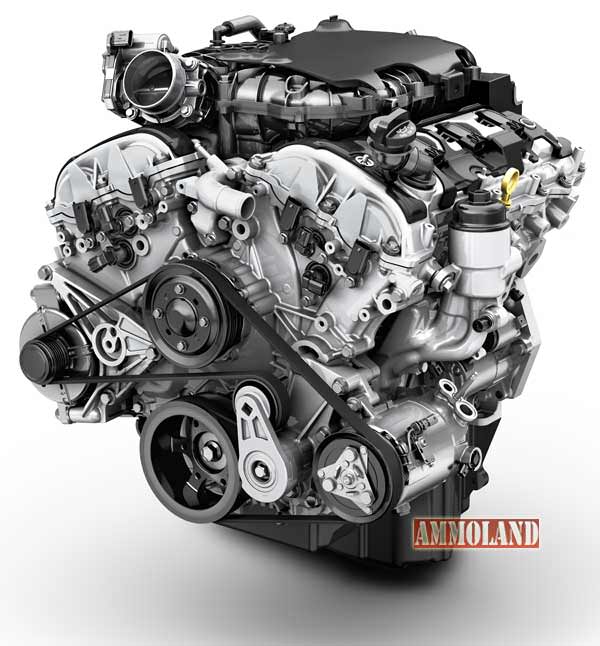 New for 2016 is going to be a DuraMax 2.8 liter four-banger diesel with a turbocharger. GM has used this engine in this truck that is sold overseas, and it gets good marks in the power ratings and fuel economy (23/30 mpg). Rated at 181 horsepower and 369 pd/ft of torque, it's a logical extension that GM is going to bring it here to the U.S. It will however be interesting to see how popular it is with gas prices being low and how it rates in the towing department.
Our test truck was the 4×4 short bed Crew cab model with the Z71 trim, towing package, and the V6 engine mated with a six-speed automatic transmission. Rumor has it that a new 8-speed automatic is also coming soon. While the 6-speed gearbox matches well with the V6, there is a little "nudge and jump" when the truck is downshifting and under load. Hopefully if the 8-speed tranny comes on line soon, it will settle this negative feature down.
On the plus side, the V6 Colorado has a lot of spunk and spirit. It is quick to respond, accelerates smoothly and like a young colt, it likes to race! Unlike competitor's mid-size trucks, even when hammering it in the acceleration department, the truck is extremely quiet. Road noise, even with aggressive tread tires, the cab remains quiet.
In the ride and handling categories, remember that the Chevy Colorado & GMC Canyon Trucks are TRUCKS!
The pickup is not, nor was it designed to be a car or a Mom's soccer van. In plain English, you can feel its truck-like ride, and that's a good thing. It is not harsh and obnoxious, and if you enjoy real trucks and SUVs, it falls into this class and actually instills a level of confidence that you know quickly the Colorado is for real… both on and off the road. And while the mid-size truck still look rather large and imposing, steering on the highway, in the city and off the road, is sharp and short. There is virtually no "slop" in the steering wheel's responsiveness that is mated to a rear solid axles, multi-leaf springs and twin-tube shock absorbers. Up front, you have independent coil-over twin-tube shocks. Match a well tuned suspension with a solid ride, and 17mpg for the city and 24 mpg on the highway is reasonable.
Styling for the Colorado is eye-pleasing and looks like a brawny Chevy product. The specified ground clearance when off on the trails is 8.3 inches. It's good, but not great, and there were concerns about the plastic front air dam. It's stylish and adds to the truck's aerodynamics, but needs to disappear for serious off roading.
Chevy has a concept truck called the Colorado ZR2 that many of us are hoping will show up in the 2016 model year. It's a "for real" backcountry trail buster and would be ideal for getting into remote hunting, fishing and camping spots!
Inside, the look is plush and luxurious. Controls are laid out well and there are enough buttons and instrumentation to keep you busy, busy, busy. All these features add to the $35,000 plus sticker price, but if you want it all… it can be had in the Colorado!
About:
Andy Lightbody is a TV/Video producer and host, as well as an outdoor writer/photographer. Lightbody is the former Managing Editor for Western Outdoors Magazine; Senior Editor at Petersen's Hunting Magazine and Editor of the Guns & Ammo Book Division.
He remains an avid shooter, hunter and angler, as well as a regular contributor to the Sportsman's Warehouse publication-Sportsman's News Magazine. Visit Rocky Mountain Television/Productions : www.rmtv.net