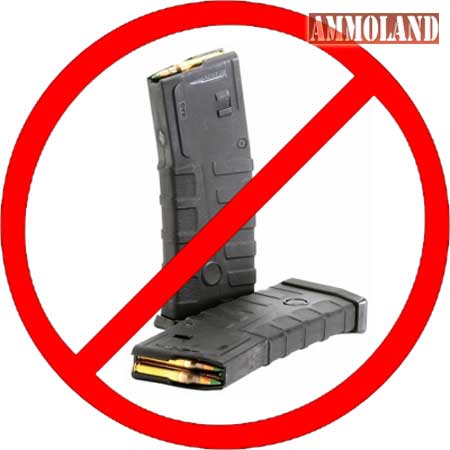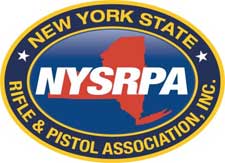 New York –-(Ammoland.com)- The 2nd Circuit Court of Appeals has just released their decision on the SAFE Act legislation and it has resulted in the first permanent non legislative change.
The Court upheld Judge Skretney's decision that the seven round magazine limit was an arbitrary number and unconstitutional limit.
But also upheld the State's Assault Weapon ban. It's a great victory for the Gun Owners of New York State for two reasons; first it allows firearms owners to load 10 rounds and provides the impetus needed to reach our final goal the U.S. Supreme Court.
We want to thank NYSRPA Members, the National Rifle Association, the Gun Owners of New York State and everyone else who supports The New York State Rifle & Pistol Association's effort to defend the Constitution of the United States and the Right to Keep and Bear Arms of all citizens. Remember we have now reached the beginning of the end of our journey.
Let's pull together and finish this fight with another victory. This time in the United States Supreme Court.
Tom King
Cogito ergo ego sum armatus
About:
The New York State Rifle & Pistol Association is the state's largest and oldest firearms advocacy organization. Since 1871, our organization has been dedicated to the preservation of Second Amendment rights, firearm safety, education and training, and the shooting sports. Our membership consists of individuals and clubs throughout the state. We are a not-for-profit 501(c)4 organization and the official NRA-affiliated State Association in New York. Visit: www.nysrpa.org