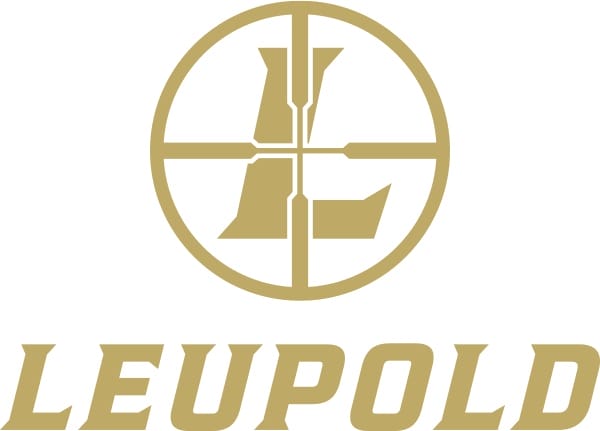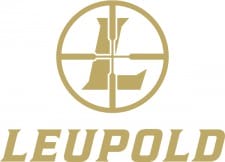 Beaverton, OR -(AmmoLand.com)- Leupold & Stevens, Inc., raised the bar on making fast, accurate shots with the introduction of the Custom Dial System (CDS).
Now it's even easier to obtain a custom calibrated dial with the launch of an online ordering system. Shooters and hunters now have the choice of calling Leupold directly to provide their ballistic data, or using the fast, easy online system to order their custom engraved dials.
CDS makes accurate, long-range shots as easy as turning a dial. Once a hunter or shooter has the range, a quick turn of the dial to matching number is all that's needed to make a precise, confident shot.
"Leupold engineers do all the hard work in the lab, making sure it's easy and fast in the field," said Rob Morrison, vice president of global marketing for Leupold & Stevens, Inc. "All the shooter has to do is provide us with ballistic information. From this simple data, a custom calibrated dial is laser engraved for that specific load and all that's left for the hunter to do is zero it in."
Easy to install, once the CDS is changed out and the rifle zeroed, it's good to go. For example, on a 500-yard target simply turn the dial to "5," center the target in the reticle and break the shot.
Where other systems are based on average ballistic data for a given cartridge, CDS is tailored to the exact load used. No other system is as fast or as accurate as the Leupold CDS. With the ability to quickly change dials, it's easy to set up several loads in a single rifle with a single riflescope. This means you can quickly transition from coyote loads to big game cartridges with a simple change of the dial.
Leupold offers CDS-capable riflescopes across its entire product lineup. The first dial is free with the purchase of a CDS riflescope. To order a CDS dial, simply call 1-800-LEUPOLD or visit https://customshop.leupold.com/custom-dials and click on the appropriate dial for your riflescope.
For more information on Leupold products, please visit us at www.leupold.com.
Join the discussion on Facebook, www.facebook.com/LeupoldOptics, on Twitter at www.twitter.com/LeupoldOptics or on Instagram at www.instagram.com/LeupoldOptics.
About Leupold & Stevens, Inc.:
Founded in Oregon more than a century ago, Leupold & Stevens, Inc. is a fifth generation, family owned company that designs, machines and assembles its riflescopes, mounting systems and tactical/Gold Ring spotting scopes in the USA. The product lines include rifle, handgun and spotting scopes; binoculars; rangefinders; mounting systems; and optical tools and accessories.
For more information, visit: www.leupold.com.