What do Trump & Brownells have in common?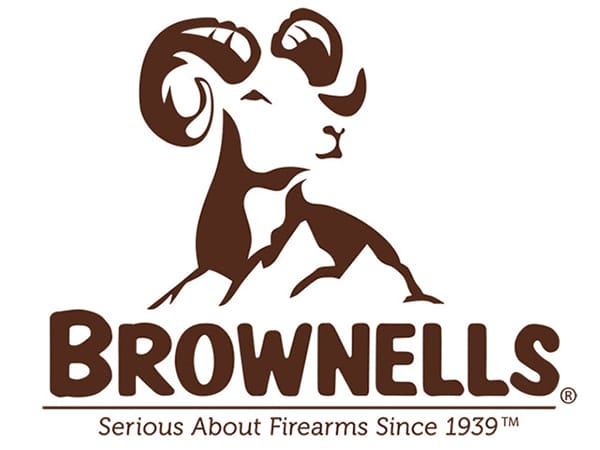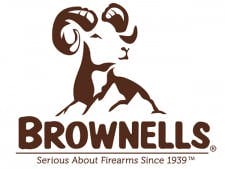 Grinnell, IA -(AmmoLand.com)- As presumed Republican Presidential Nominee Donald Trump prepares to tell the Republican party how he plans to make America great again in Cleveland, Ohio, Brownells is promising to help its customers make America's rifle – the AR-15 – great again.
How will Brownells do it? By offering HUUUUGE savings on nearly any AR-15 part imaginable.
The "Make Your AR Great Again Sale" runs from Monday, July 18 – Sunday, July 24.
A sampling of the popular products offered at "winning-again-sale prices" are:
The entire selection of sale-priced products can be found at the Brownells' "Make AR-15s Great Again Sale" page.
Customers are encouraged to stay "very rich" and take advantage of these sales prices while they last.
Trust Brownells, it's gonna be great.
About Brownells:
Serious About Firearms Since 1939, Brownells is the world's leading source for gun parts and accessories, ammunition, gunsmithing tools, survival gear and archery. With a large selection of both common and hard-to-find items, and an extensive collection of videos, articles, and gun schematics, Brownells is the expert for everything shooting-related. Committed to maintaining our great traditions, Brownells has more, does more and knows more – and guarantees it all, Forever. Stay up-to-date with Brownells onYouTube,Facebook, Twitter and Instagram.
For more information or to place an order, call 800-741-0015 or visit www.Brownells.com.