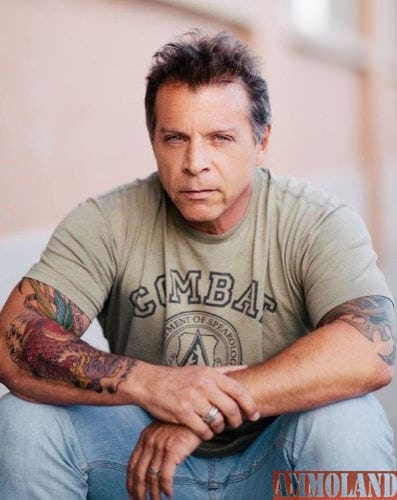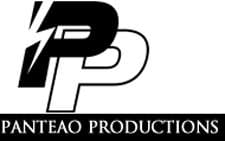 Columbia, SC -(AmmoLand.com)- Panteao Productions is happy to announce an addition to the Panteao instructor lineup.
Panteao will be introducing new videos with instructor Tony Blauer, founder and CEO of Blauer Tactical Systems.
Tony has pioneered research and training methodologies that have influenced and inspired martial art & combative systems around the world. His company, BLAUER TACTICAL SYSTEMS (BTS) is one of the world's leading consulting firms specializing in research & development of combative training & equipment for the military, law enforcement and self-defense communities. BTS has taught key performance enhancement, fear management, and combatives based on S.P.E.A.R. System research to military, law enforcement and civilian personnel since 1988.
With over 30 years professional consulting experience, BLAUER TACTICAL SYSTEMS is highly sought out by progressive trainers interested in advanced scenario work, close quarter tactics, mind-set and confrontation management psychology. The Blauer team has had the privilege and honor of consulting for elite elements within the federal government like U.S. ARMY Special Forces & SPECIAL OPERATIONS, U.S. AIR FORCE, U.S. NAVY SEALs, FEDERAL AIR MARSHAL SERVICE, the U.S. COAST GUARD, DEPARTMENT OF ENERGY, SECRET SERVICE, FEDERAL LAW ENFORCEMENT TRAINING CENTER, U.S. MARSHALS.
"I was very happy to be introduced to Tony by one of our other instructors, Pat McNamara. Mac told me Tony would be a bad ass addition to our instructor cadre. That got my attention. After speaking with Tony, I agreed," said Fernando Coelho, President of Panteao Productions.

"When I saw my good friend Mad Mac's videos online I was really impressed with the production and started looking at the Panteao website. Panteao has so many great instructors and training tracks, I'm excited to be part of their effort to help make you safer," said Tony Blauer.

Tony added, "In a real close quarter confrontation, you need to weather the ambush first, the SPEAR System breaks down the physiology, physics and psychology of the extreme close quarter confrontation. Because our system is based entirely on organic human movement, anyone can learn it and get safe within hours, and SPEAR, seamlessly transitions to any counter you're skilled at from firearm, edged weapon or empty hands."
The first title with Panteao from Tony Blauer is currently in pre-production and is scheduled to be filmed in October. For more info on Tony and his company, Blauer Tactical Systems, you can visit his website at: http://blauerspear.com/.
You can find his page on the Panteao website here: http://panteao.com/instructors/tony-blauer/.
About Panteao Productions:
Panteao is based out of Columbia, SC and produces the Make Ready firearms training video series, documentaries, industrials, and the Make Ready to Survive training series.
For more information about Panteao, visit http://panteao.com/about-us.