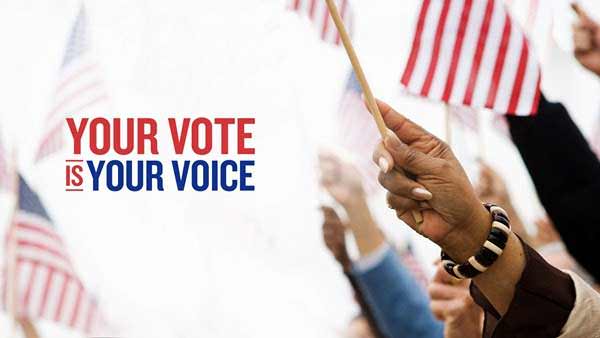 Washington, DC -(AmmoLand.com)- NRA staff will be in town to train local activists on how to fight Bloomberg's Question 3 by using our voter contact app.
So come out and learn how you can do your part to fight against New York City style gun control by attending our Election Action Meeting on Tuesday, September 13, 2016 at 6:00 pm at Scarborough Fish & Game Association, 79 Holmes Rd, Scarborough, ME 04074. The meeting will be held at the main building, on the right side of the road by the shotgun range.
We all have a vested interest in the election outcomes this November, are you ready to do your part? Please bring a smartphone or tablet computer with you if you have one available so we can demonstrate how to use our voter contact software.
For more information or to RSVP contact Rocco Praglowski at [email protected]
WHEN:
September 13, 2016 at 6 pm – 8 pm
WHERE:
Scarborough Fish & Game Association

79 Holmes Rd
Scarborough, ME 04074
United States
CONTACT:
About the NRA-ILA:
Established in 1975, the Institute for Legislative Action (ILA) is the "lobbying" arm of the National Rifle Association of America. ILA is responsible for preserving the right of all law-abiding individuals in the legislative, political, and legal arenas, to purchase, possess and use firearms for legitimate purposes as guaranteed by the Second Amendment to the U.S. Constitution.
For more information, please visit: www.nra.org. Be sure to follow the NRA on Facebook at NRA on Facebook and Twitter @NRA.