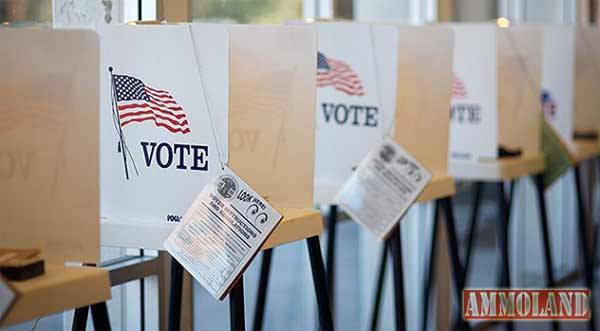 #EveryVoteCounts #GunVote #ProtectFreedom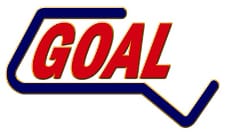 USA -(Ammoland.com)-  GOAL is urging all MA gun owners to vote tomorrow, Election Day – November 8, 2016
The candidates listed below are all incumbents, each has a challenger trying to unseat them – please give them your vote tomorrow.
There are also many candidates that we support who are running unopposed, they still need your vote – please be sure to scroll through our ratings pages beginning here.  If you're not sure of your voting district, please click here.
GOAL's Top Candidates In The MA House of Representatives
District | Rating | Name | Party
3rd Barnstable: A+ David Vieira R
1st Bristol: A+ F. Jay Barrows R
3rd Bristol: A+ Shaunna O'Connell R
4th Bristol: A+ Steven Howitt R
1st Essex: A+ James Kelcourse R
9th Essex: A+ Donald Wong R
18th Essex: A+ James Lyons Jr. R
1st Middlesex: A+ Sheila Harrington R
22nd Middlesex: A+ Marc Lombardo R
2nd Plymouth: A+ Susan Gifford R
5th Plymouth: A David DeCoste R
6th Plymouth: A Josh Cutler D
7th Worcester: A+ Paul Frost R
17th Worcester: Honorable Mention – Kate Campanale R
GOAL's Top Candidates In The MA Senate
District | Rating | Name | Party
Second Hampden & Hampshire: A+ Donald F. Humason, Jr. R
Norfolk, Bristol & Middlesex: A Richard Ross R
1st Plymouth & Bristol: A Marc Pacheco D
Plymouth & Norfolk: A Patrick O'Connor R
Second Worcester: A Michael O. Moore D
Worcester, Hampden, Hampshire, Middlesex: A Anne M. Gobi D
About Gun Owners' Action League:
Gun Owners' Action League is the official state firearms association in Massachusetts. We are an association of law-abiding citizens who believe in the basic right of firearms ownership for competition, recreation and self-protection. GOAL works hard to defend the Constitution and the Bill of Rights against those in Massachusetts who wish to infringe upon the freedoms guaranteed by our forefathers. The programs sponsored and developed by Gun Owners' Action League are supported by competitors, sportsmen, recreational shooters and law enforcement throughout the state. We were formed in 1974 to protect the right to keep and bear arms for lawful purposes in the Commonwealth of Massachusetts. We are recognized as the state's premier gun rights association.
For more information, visit: www.goal.org.