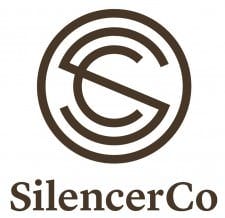 USA -(Ammoland.com)- For wildlife artist Nicholas Coleman, spending time in nature is not only his hobby – it's his livelihood.
Capturing the imagery of skittish animals in their natural habitat is not an easy task, and being as silent as possible is a must.
In order to combine his two loves of quietly appreciating the unspoiled outdoors and hunting, Coleman incorporates a silencer into his outings.
Check out the video below to see the artist in his element and find out how silencers aid in capturing the beauty of your surroundings.
About SilencerCo:
Born and bred in the land of the free, SilencerCo started life when two men in a garage machined, welded, and shaped their dreams into reality. They had one core belief: Guns don't have to be loud. Now in our eighth year of existence, SilencerCo makes more silencers than anyone else in the market. We set the bar high for quality and innovation because in the end, that's all that matters.
For more information, please visit their website.