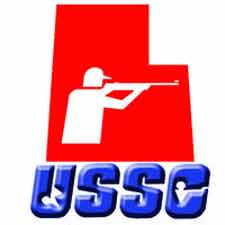 USA -(Ammoland.com)- We will be advancing several pro-gun bills this session including Commonsense Carry (permit-less carry).
Contacting lawmakers, when we put out the call for help, is one of the biggest things you can do to get pro-gun legislation passed and anti-gun legislation defeated.
We will have more information on pro-gun bills that we will be advancing in a future alert.
Please take the time now to find out who your State Representative and Senator are. Click the below link to find them and copy their e-mail and or phone number into your contacts list.
Having this information now will make it easy to contact them later.
Often there are only a few hours between when we put out a call to action and when a vote on a bill occurs.
To find your Senator or Representative, click here.
About Utah Shooting Sports Council:
The Utah Shooting Sports Council represents the citizens of Utah who safely and legally own and use firearms, exercising rights guaranteed under both the United States and Utah constitutions.
For more information, visit their website.