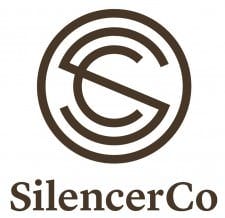 USA -(Ammoland.com)- Katie Pavlich is a well-known, well-loved, and well-respected journalist.
Through regular appearances on the Fox News Channel and authoring such books as Fast and Furious: Barack Obama's Bloodiest Scandal and Its Shameless Cover-Up, Katie has become a staple in many households.
SilencerCo went beyond the public image to find out what influenced Katie and steered her toward a passion for both the written word and advocating for our Second Amendment rights.
About SilencerCo:
Born and bred in the land of the free, SilencerCo started life when two men in a garage machined, welded, and shaped their dreams into reality. They had one core belief: Guns don't have to be loud. Now in our eighth year of existence, SilencerCo makes more silencers than anyone else in the market. We set the bar high for quality and innovation because in the end, that's all that matters.
For more information, please visit their website.