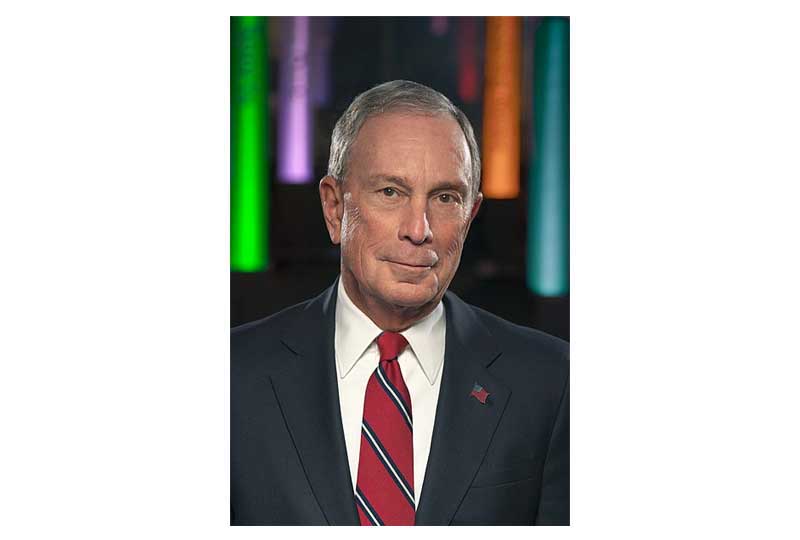 Florida – -(Ammoland.com)- WA, NV, CA, and ME have all been targeted by Bloomberg's ballot initiatives – only ME was able to avert disaster.
The Florida Constitution Commission, which only meets once every 20 years, has been commissioned for 2017.
The Commission holds public meetings to hear from Floridians about changes they wish to see on ballot referendums during the next election cycle.
Our rights are on the line!!!
Michael Bloomberg and his minions have a strong foothold in Florida, through the League of Women Voters, Moms Demand Action For Gun Safety, and even some powerful politicians such as Senator Aniterre Flores!
Bloomberg has been using state ballot initiatives to force draconian gun control measures down the throats of ignorant voters in several states, selling them a bill of goods.
Washington, Nevada, California, and Maine have all had Bloomberg ballot initiatives considered, and only Maine was able to avoid Bloomberg's malicious intent. Now, it comes to Florida! We MUST STOP BLOOMBERG HERE! Once approved by the voters, ballot initiatives are near impossible to repeal.
Your voice needs to be heard!
The Commission is holding meetings through out Florida which are open to the public. Please plan to attend one in your area.
Scheduled meetings include:
Date: April 26, 2017
Event: Official Public Hearing
Location: Gainesville
Date: April 27, 2017
Event: Official Public Hearing
Location: Jacksonville
Date: May 3, 2017
Event: Official Public Hearing
Location: Bay County
Date: May 10, 2017
Event: Official Public Hearing
Location: Lee County
Date: May 17, 2017
Event: Official Public Hearing
Location: Hillsborough County
More info can be found here, as the meeting dates draw closer: https://flcrc.gov
About Florida Carry
Florida Carry, Inc. is a non-profit, non-partisan, grassroots organization dedicated to advancing the fundamental rights of all Floridians to keep and bear arms for self-defense as guaranteed by the Second Amendment to the United States Constitution and Article I, Sections 2 and 8 of the Florida Constitution. Florida Carry stands to represent our supporters, members, and millions of defensive arms owners of Florida. We are not beholden to any national organization's agenda that may compromise that mission.
Florida Carry works tirelessly toward striking down ill-conceived gun and weapons control laws that have been proven to provide safe havens to criminals and be deadly to law-abiding citizens.