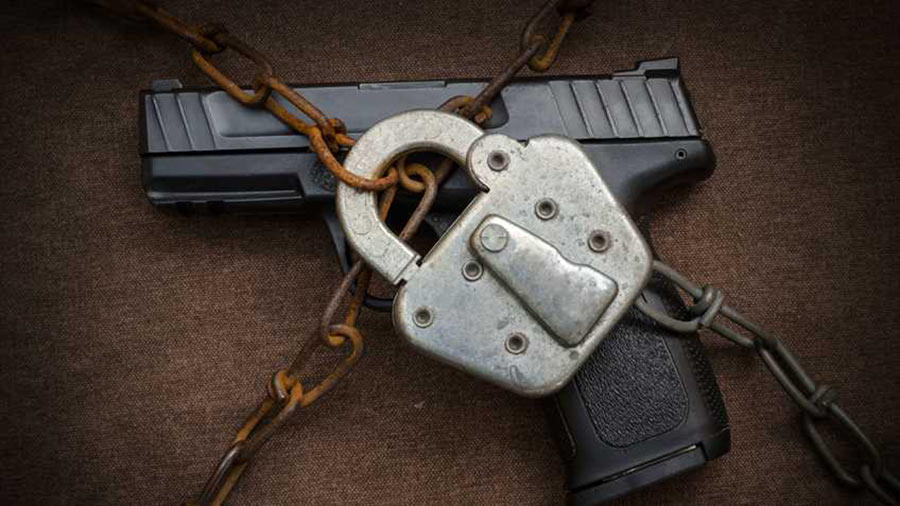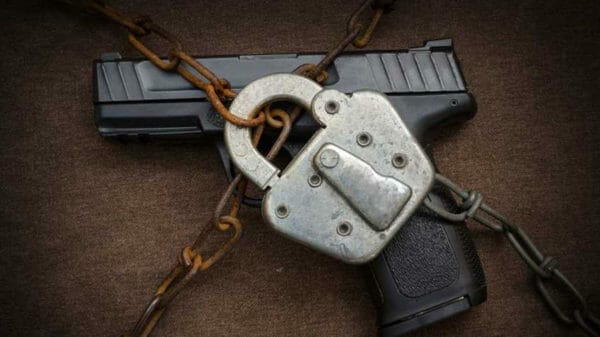 In 2014, Billionaire Michael Bloomberg pledged $50 million to "take on the NRA." Three years later, America's embrace of Second Amendment rights is as strong as ever, and pro-gun sentiments dominate both chambers of Congress, the White House, and the bulk of state legislatures and governor's mansions.
A Politico article published [recently], however, reports the former New York City mayor is poised to throw bad money after good with another $25 million infusion of cash to help elect anti-gun politicians in the 2018 election cycle and fight passage of a federal concealed carry reciprocity bill.
Politico's inaccurate description of what such a bill would do aptly illustrates how media mogul Bloomberg hopes to use the antigun press to promote his phony gun control message. "That measure," the article claims, "would effectively loosen gun laws significantly by holding gun owners to the laws of their own state when carrying their weapons in other states, no matter how different the laws are in, for example, Texas versus New York."
In fact, the pending concealed carry reciprocity bills would not change any state law. They would simply mean that if a Texan (to use Politico's example) who was lawfully licensed in the Lone Star State were to travel to New York, his Texas license would have to be recognized as valid.
But the real issue for Bloomberg is not federalism or even public safety. Rather, as his Everytown's John Feinblatt told Politico, it's the fear that a national reciprocity law would "normalize carrying guns in public."
News flash, Mr. Feinblatt. That ship has sailed.
America has already embraced the idea of carrying concealed handguns in public for self-defense as a matter of right. It's the law in 42 U.S. states, and the trend since 1987 has been for states to increase the freedom to carry within their own borders and broaden recognition of nonresident permits.
You might even say the bearing of arms for self-defense was officially "normalized" with the ratification of the Second Amendment on Dec. 15, 1791.
Places like New York City are the true outliers. A more accurate description of what Bloomberg hopes to accomplish is to "normalize" New York City values across the rest of America.
But whatever can be said of the Big Apple, it does not represent the country at large. And Bloomberg's unfamiliarity with – and contempt for – the rest of the country beyond his island habitat is precisely why he continues to fail in his bid to influence public opinion.
Yet however cartoonishly and maniacally controlling Bloomberg comes across to ordinary Americans, he is still a very, very wealthy man.
And money talks loudly in politics.
So we shouldn't dismiss the threat of his ego or his riches when it comes to our rights.
Michael Bloomberg is one man with many billions. And we, the people of the NRA, are many millions with one goal: the protection of the right to keep and bear arms.
One vote at a time, one membership at a time, we must continue to secure our liberties and make sure Mr. Big City Bloomberg has nothing more to show for his efforts than tax write-offs and fawning editorials from the New York Times.
© 2017 National Rifle Association of America, Institute for Legislative Action. This may be reproduced. This may not be reproduced for commercial purposes.
---
About Buckeye Firearms Association:
Buckeye Firearms Association is a grassroots political action committee dedicated to defending and advancing the right of Ohio citizens to own and use firearms for all legal activities.
Visit their website.