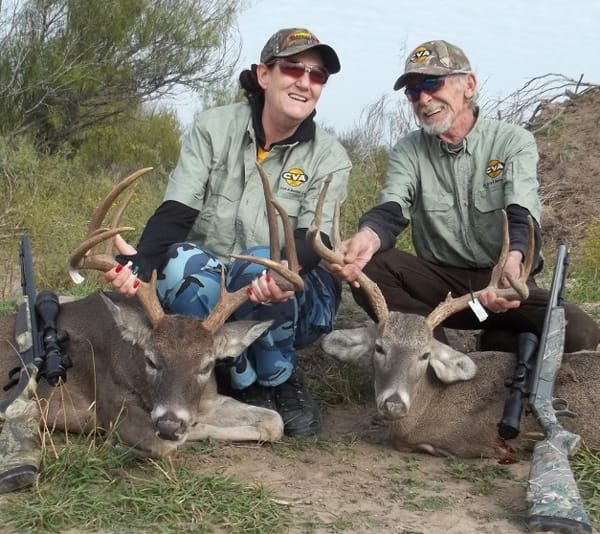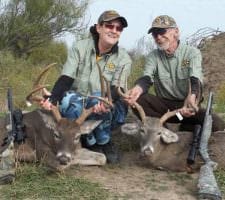 USA -(Ammoland.com)- This Caldwell Magnum DeadShot FieldPod is the first true field magnum hunting rest on the market. It is, without a doubt, the most well constructed and sturdy shooting rest that we have seen.
However, that comes with a price. It is heavy, weighing in at 13 pounds.
As such, a backpack hunter would probably not want the extra weight and is more likely to settle for one of the lighter Bog-Pod TriPod Rests.
Although the FieldPod collapses to 30″ and comes equipped with a carrying strap, if you are heading up a mountain with an eight pound rifle on one shoulder and the thirteen pound FieldPod on the other, you are not going very far before you are off balance and winded.
So, given the advantage of its superb construction and disadvantage of its weight and size, what is the practical application for this shooting rest? If you are a "flatlander" or prairie hunter that can set up the rest not too far from your truck, it is ideal and will ensure that you have the best chance of making that long range shot and harvesting your game.
If you have a base camp and your hunting stand is in reasonable proximity to camp, it is also an excellent piece of equipment under those circumstances.
This tripod can be expanded from a sitting position (with the hunter on the ground) to a slightly higher sitting position (with the hunter in a chair) or extended to slightly over 60 inches for a standing shot. The double frame construction of the legs coupled with the wide base spread produces a very stable rest, which is essential if you are shooting a magnum rifle.
The expandable lower legs lock into place with cam levers for stability (much superior to twist tightened legs). Speaking of the legs, Caldwell includes spiked foot inserts for use on just about any terrain you might encounter. And, as an extra added feather, they installed a bubble level in the aluminum hub for precise leveling.
The shooting rest rotates a full 360o and tilts almost 45 o up or down which allows for rapid and precise target acquisition.
Specifications of the Magnum DeadShot FieldPod:
Height Adjustment: 18 inches to 60 inches
Configuration: Prone, Sitting or Standing
Rest Construction: Lightweight aircraft aluminum
Leg Construction: Dual Frame Aluminum
Supports Any Gun and Crossbows
Folds into Compact Carry Position – 30″
2017 MSRP: $249.99
The Magnum FieldPod is not for everyone. If your hunts match up to the criteria listed in the beginning of this article and you shoot a magnum rifle, you might find this rest useful. However, it is a bit pricey for most folks.
About Jim and Mary Clary:
Jim and Mary Clary have co-authored over six hundred published articles (and counting) on shooting and hunting. You can read many of them on AmmoLand News.