Kyle Lamb, Doug Koenig, and Brian 'Pigman' Quaca to Appear in Leupold Booth at NRA Annual Meetings & Exhibits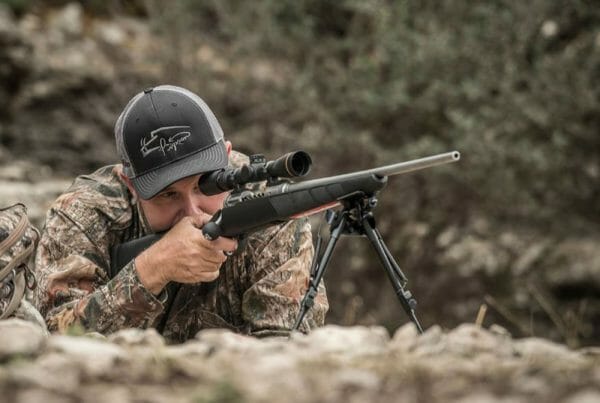 BEAVERTON, Ore. —-(Ammoland.com)- Kyle Lamb, Doug Koenig, and Brian Quaca will be making guest appearances at the Leupold & Stevens booth this weekend during the 147th NRA Annual Meetings & Exhibits in Dallas. The three are part of Leupold's Pro Staff team, and will be engaging visitors with a Q&A, among other activities.
Quaca, known more commonly by "Pigman," will be present from 2-3 p.m. on Friday, May 4 and again from 2-3 p.m. on Saturday, May 5. Koenig will be appearing from 11 a.m. to noon on Friday, and 2-3 p.m. on Saturday. Lamb will be available from 10:30-11:45 on Saturday.
"We partner with some of the most dedicated hunters and shooters in the industry, people who are relentlessly committed to the same lifestyle that our consumers are," said Riza Lesser, Strategic Partnerships Manager with Leupold & Stevens, Inc. "Doug, Kyle, and Brian embody the same spirit as the rest of the Leupold team, and they're ecstatic to be joining us in the booth at the NRA Annual Meetings."
All three guests will also be assisting in a series of giveaways and events that will be announced at the show. Visitors to Dallas will be able to find Lamb, Koenig, and Quaca – and see all of Leupold's latest product releases – at booth #6810 in the Kay Bailey Hutchison Convention Center from May 4-6.
For more information on Leupold products, please visit us at Leupold.com.
Join the discussion on Facebook, Facebook.com/LeupoldOptics, on Twitter at Twitter.com/LeupoldOptics or on Instagram at Instagram.com/LeupoldOptics.
---
About Leupold & Stevens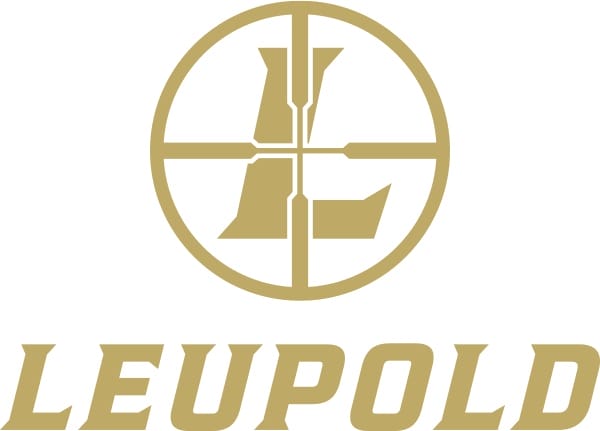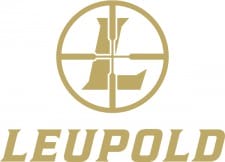 Founded in Oregon more than a century ago, Leupold & Stevens, Inc. is a fifth generation, family owned company that designs, machines and assembles its riflescopes, mounting systems and tactical/Gold Ring® spotting scopes in the USA. The product lines include rifle, handgun and spotting scopes; binoculars; rangefinders; mounting systems; and optical tools, accessories and Pro Gear.