GRINNELL, Iowa –-(Ammoland.com)- Mossberg 590 Shockwave owners can now quickly amp up their 12 gauge firearms, with the simple, drop-in Boom Kit from Brownells.
The Boom Kit includes a 14″ Carlson's ported barrel to help reduce muzzle flip and recoil and an SB Tactical Stabilizing Brace system to help improve handling and control.
Listed on the Brownells website as #100-031-274, the Boom Kit retails for $369.99.
Sold separately and requiring an FFL for purchase, the Mossberg 590 Shockwave is #100-024-340 at Brownells.com and retails for $371.99.
The Boom Kit installs in just minutes with standard tools. In addition to porting, the barrel also has a Fiber Optic Hi Viz Green Front Sight for fast targeting.
Released during SHOT Show 2017, the pump-action Mossberg 590® Shockwave is classified as a firearm with an overall length of more than 26″and no shoulder stock.
The 12 gauge version of the Shockwave accepts standard shotgun ammunition, and with the addition of an OPSol Mini-Clip, sold separately, it can also cycle popular mini-shells.
To see the Boom Kit, the Mossberg 590 Shockwave, ammo and accessories, visit www.brownells.com
---
About Brownells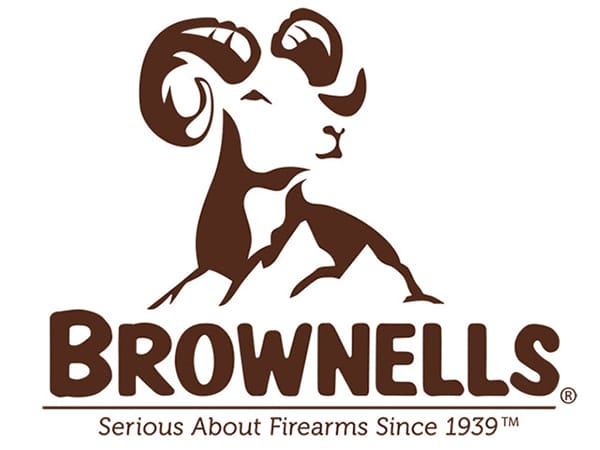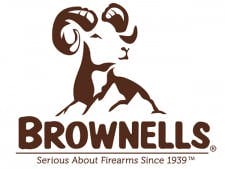 Serious About Firearms Since 1939, Brownells is the world's leading source for guns, gun parts and accessories, ammunition, gunsmithing tools and survival gear. With a large selection of both common and hard-to-find items, and an extensive collection of videos, articles, and gun schematics, Brownells is the expert for everything shooting-related. Committed to maintaining our great traditions, Brownells has more, does more and knows more – and guarantees it all, Forever. For more information or to place an order, call 800-741-0015 or visit Brownells.com. Stay up-to-date with Brownells on YouTube, Facebook, Twitter and Instagram.