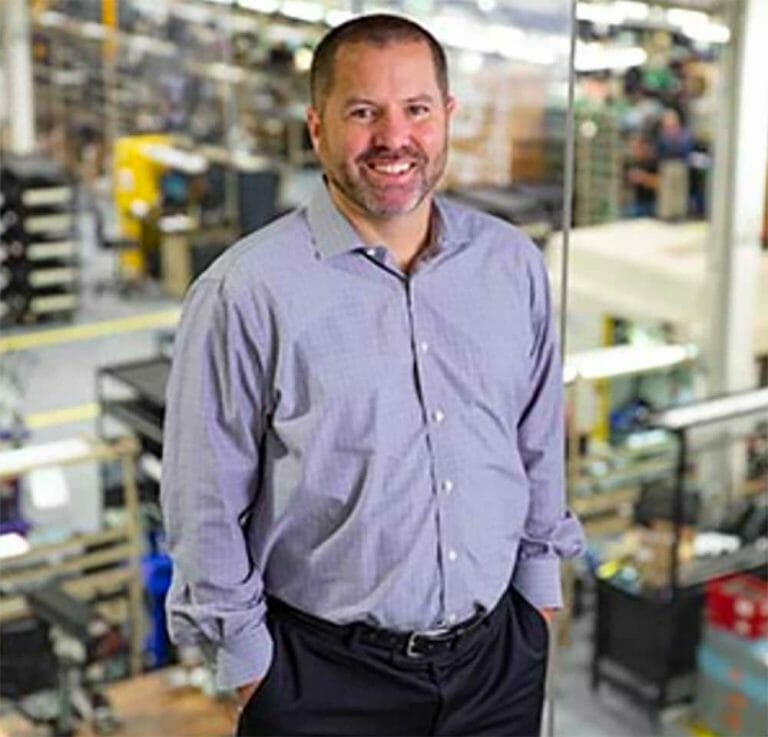 Newington, N.H. –-(Ammoland.com)- SIG SAUER, Inc. is pleased to announce that Jack Barnes has joined SIG SAUER, Inc. as the Vice President, Commercial Sales. In this position Barnes will establish and carry out strategic sales plans to promote sales growth and customer satisfaction in the commercial market for the complete SIG SAUER product line.
"SIG SAUER is a leader in the shooting, defense, and hunting industry through innovation, and by constantly bringing new, high-quality products to the market that upgrade and enhance the consumer experience. I have seen first-hand that this is a winning combination in retail, and I am looking forward to joining the commercial sales team at SIG SAUER so we can capitalize on this momentum," said Barnes.
Barnes comes to SIG SAUER with a robust background in retail commercial sales, serving the last nine years at Dick's Sporting Goods where he was Vice President General Merchandise Manager. While at Dick's, Barnes focused on the hunting and outdoor categories, and led the development of the Dick's Sporting Goods, Field & Stream retail stores from concept to grand opening. He further led the continued growth and sustainability for Field & Stream stores through sales, inventory control, and merchandising. Prior to that, Barnes worked for twelve years at Wal-Mart in various management roles. Notably, Barnes gained tremendous firearms experience as a professional competitive shooter, before he began to focus his career in retail sales management.
"Given the tremendous growth that SIG SAUER is experiencing Jack's background in the retail industry is going to propel our growth as a brand. He is also an accomplished hunter and shooter and enjoys the same passion for our products as our customers and employees. Jack's insight in both areas will be a huge asset to SIG as we work to expand our commercial sales growth," said Tom Taylor, Chief Marketing Officer and Executive Vice President, Commercial Sales, SIG SAUER, Inc. "Jack has also shown remarkable integrity and commitment to our industry, and our consumers, throughout his career, and we are excited to welcome him to SIG SAUER."
Barnes will be located at the SIG SAUER Headquarters in Newington, New Hampshire and lead the sales management team and field staff to grow the SIG SAUER commercial market share and brand.
---
About SIG SAUER, Inc.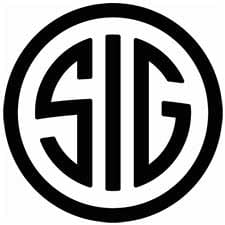 SIG SAUER, Inc. is a leading provider and manufacturer of firearms, electro-optics, ammunition, airguns, suppressors, and training. For over 100 years SIG SAUER, Inc. has evolved, and thrived, by blending American ingenuity, German engineering, and Swiss precision. Today, SIG SAUER is synonymous with industry-leading quality and innovation which has made it the brand of choice amongst the U.S. Military, the global defense community, law enforcement, competitive shooters, hunters, and responsible citizens. Additionally, SIG SAUER is the premier provider of elite firearms instruction and tactical training at the SIG SAUER Academy – a world class, state-of-the-art, 140-acre training facility. SIG SAUER is headquartered in Newington, New Hampshire, and has more than 1,700 employees across eight locations, and is the largest member of a worldwide business group that includes SIG SAUER GmbH & Co. KG in Germany. For more information about the company and product line visit: sigsauer.com.