BEAVERTON, Ore. —-(Ammoland.com)- Leupold & Stevens, Inc., will have its game-changing Mark 5HD and other new-for-2018 products on display at the Precision Rifle Expo this weekend in Blakely, Ga. Some of the industry's most talented precision shooters will have the opportunity to put Leupold's top-of-the-line performance optics to the test on the 1,000-yard range offered by the nearby Arena Training Facility.
Designed with the most passionate shooters in mind, the Precision Rifle Expo offers live demonstrations, seminars, and product demos from category-leading brands across the industry. Leupold representatives will be on hand to showcase some of the brand's hottest new products, namely the award-winning Mark 5HD, which created instant buzz upon being launched at SHOT Show 2018.
"When developing the Mark 5HD, our project team worked with elite professional and top-level competition shooters," said Tim Lesser, Vice President of Product Development for Leupold & Stevens, Inc. "The end result is a game-changing long-range tactical riflescope. It has all of the features that long-range shooters want and need – and have asked for – and none of the ones they don't. We're ecstatic that end users are recognizing the unparalleled performance that it delivers."
Featuring two models at launch, the Mark 5HD line has been crafted to redefine accuracy, precision and optical performance for long-range shooters, in a package that embodies rugged reliability. A 5-25×56 model is ideal for those seeking maximum usable magnification, while the 3.6-18×44 edition balances its compact build with big-time optical performance. Pick up a Mark 5HD and you'll feel the difference – it's up to 20 ounces lighter than other scopes in its class. The 5-25×56 weighs in at 30 ounces, while the 3.6-18×44 checks in at a scant 26 ounces.
Attendees of the Precision Rifle Expo will have the opportunity to put the Mark 5HD – as well as other Leupold products – to the test. To learn more about the show, go to PrecisionRifleExpo.com.
For more information on Leupold® products, please visit us at Leupold.com.
Join the discussion on Facebook, Facebook.com/LeupoldOptics, on Twitter at Twitter.com/LeupoldOptics or on Instagram at Instagram.com/LeupoldOptics.
---
About Leupold & Stevens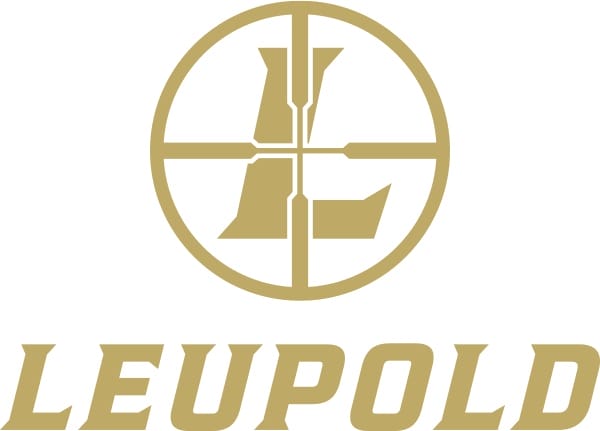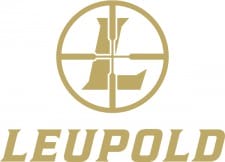 Founded in Oregon more than a century ago, Leupold & Stevens, Inc. is a fifth generation, family owned company that designs, machines and assembles its riflescopes, mounting systems and tactical/Gold Ring® spotting scopes in the USA. The product lines include rifle, handgun and spotting scopes; binoculars; rangefinders; mounting systems; and optical tools, accessories and Pro Gear.