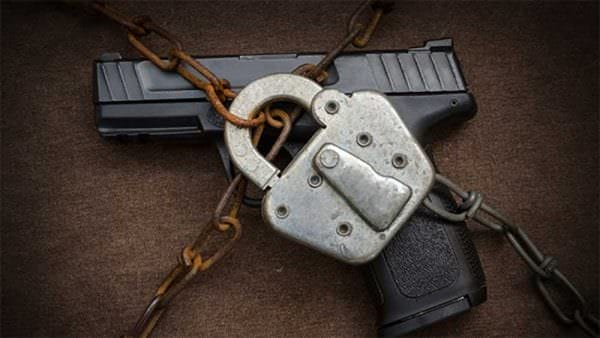 New Jersey – -(AmmoLand.com)- In an opinion released this week, In the Matter of Benjamin Acevedo, the New Jersey Appellate Division recognized that New Jersey's firearm permit revocation law "provides no basis for the forfeiture of already possessed firearms."
"At issue in the matter was a mere licensing revocation hearing. No forfeiture statute or Due Process procedures were presented," said Louis P. Nappen, Esq., who briefed the appeal on behalf of Acevedo, but whose firm Evan F. Nappen Attorney at Law PC, did not represent Acevedo at trial.

Nappen continued, "The county judge relied solely upon a licensing statute to revoke a Firearms Purchaser ID Card and, in the words of the Appellate Court, 'in the same breath,' baselessly granted State's forfeiture of firearms motion."
Even though the trial court found that Acevedo should not be granted a permit to purchase firearms "in the interest of public health, safety or welfare," Mr. Acevedo is not disqualified from firearm possession under N.J.S. 2C:39-7's certain person not to possess weapons.
In other words, the Appellate Court found it improper to force people to surrender firearms when they have no per se disqualifier to firearm possession (e.g., no criminal conviction, no restraining order, no mental health commitment, etc.).
How long Acevedo may be disqualified from receiving a permit to purchase firearms remains unclear. The licensing statute does not specify a time period of ineligibility, and people may re-apply for New Jersey firearm permits even if previously denied. While the State argued that Acevedo should be revoked into perpetuity, neither court made such a determination.
Matter of Benjamin Acevedo, vs New Jersey
The Appellate Court declined to consider Acevedo's Constitutional arguments and otherwise found Acevedo's Second Amendment assertions without merit.
---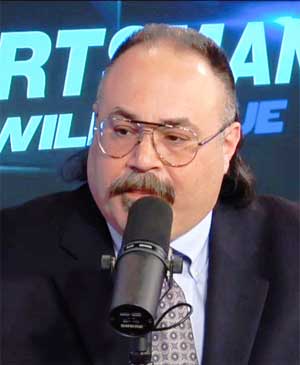 About Evan Nappen:
Evan Nappen (www.EvanNappen.com) is a criminal defense attorney who has focused on New Jersey firearms and weapons law for over 23 years. He is the author of the New Jersey Gun Law Guide. Visit his website at www.EvanNappen.com