BEAVERTON, Ore. —-(Ammoland.com)- Leupold & Stevens, Inc., is pleased to announce that Leupold Core Team Member Nick Gadarzi and his teammate Adam Cloaninger recently won the Rifleman Team Challenge event known as the Sniper's Hide Cup, held in Colville, Wash., June 22-23.
Gadarzi runs the award-winning Leupold Mark 5HD 5-25×56 – with a TMR reticle – on his competition rifle. His Mark 5HD had previously helped him win the Open Division at both the National Rifle League's Dog Valley Precision Challenge and the JC Steel Target Challenge.
"Leupold has always produced some of the most dominant and reliable riflescopes in the business," Gadarzi said. "I've got nothing but good things to say about the Mark 5HD. When you're running it in a match, it's easy to tell that the Leupold team went out of their way to design a scope that's built from the ground up to deliver on the long-range competitive circuit."
The Sniper's Hide Cup featured 19 stages and 55 teams. Gadarzi and Cloaninger took 1st overall. Doug Yearout, another Leupold team member, took 10th place with his partner, Ryan Rauch. Yearout shoots a Mark 5HD 5-25×56 with a CCH reticle.
The Mark 5HD that Gadarzi and Yearout run has been crafted to redefine accuracy, precision, and optical performance for long-range shooters – and do so in a package that embodies rugged reliability. Three models – a 7-35×56, 5-25×56, and 3.6-18×44 – are available in both milliradian and MOA configurations.
For more information on Leupold products, please visit us at Leupold.com.
---
About Leupold & Stevens, Inc.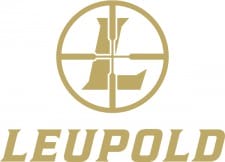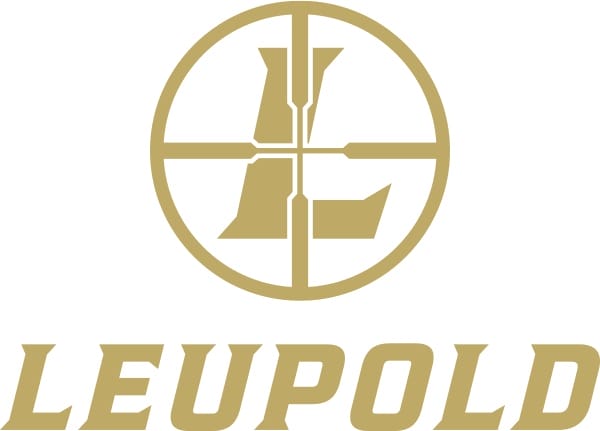 Founded in Oregon more than a century ago, Leupold & Stevens, Inc. is a fifth generation, family owned company that designs, machines and assembles its riflescopes, mounting systems and tactical/Gold Ring® spotting scopes in the USA. The product lines include rifle, handgun and spotting scopes; binoculars; rangefinders; mounting systems; and optical tools, accessories and Pro Gear.