Opinion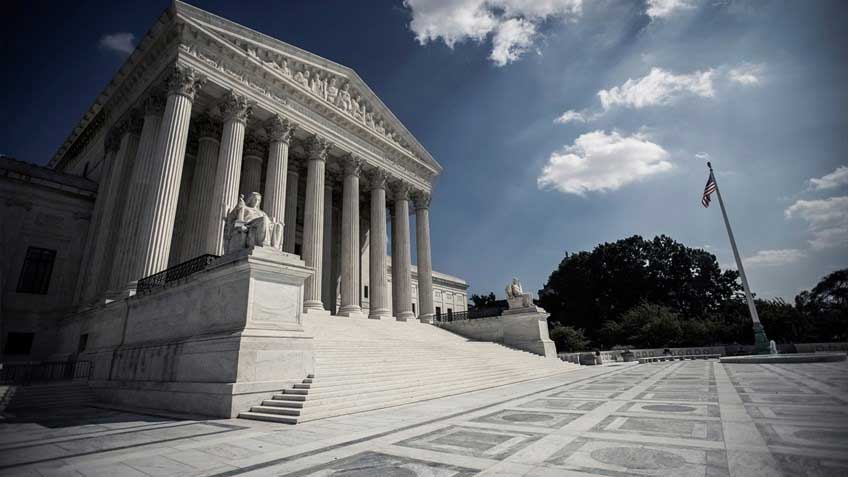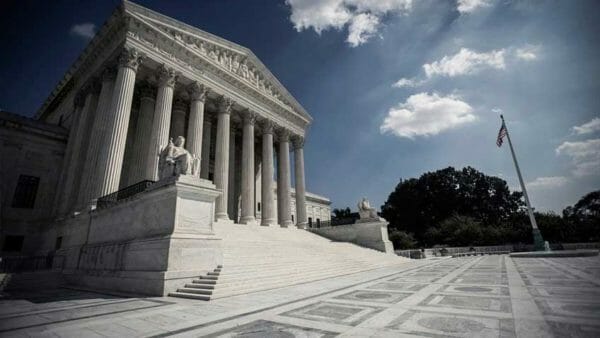 Fairfax, VA – -(Ammoland.com)- On Monday, the plaintiffs in the NRA-supported case of Worman v. Healey filed their petition for writ of certiorari before the Supreme Court of the United States.
This case challenges Massachusetts's unconstitutional ban on commonly-owned, semi-automatic firearms as a violation of the Second Amendment to the U.S. Constitution, citing the Supreme Court rulings in District of Columbia v. Heller and McDonald v. Chicago.
The petition for writ of certiorari represents the first, important step toward the Supreme Court's review of a manifest legal error. After going through the laborious appellate process, the case has finally reached the opportunity for a final ruling by the nation's highest court. This particular petition asks the nation's highest Court to review an issue of critical importance: the Massachusetts Attorney General's persistent infringement of the Second Amendment.
In 2016, Attorney General Maura Healey took it upon herself to unilaterally "interpret" Massachusetts' law as prohibiting a vast array of commonly-owned firearms that are traditionally—and lawfully—owned by Bay State citizens.
Healey announced the change in an "enforcement notice," which informed existing owners that they would not be subject to prosecution at that time, but that the attorney general "reserves the right to alter or amend this guidance."
The petition before the Supreme Court cites what NRA members already know: Massachusetts' ban violates the Supreme Court's decision in Heller, which reaffirmed that "the government may not ban, arms that are 'typically possessed for lawful purposes like self-defense.'" It is undisputed that the AR-15 satisfies this standard. As the petition in this case explains, the "[b]anned firearms based on the AR-15 platform are the most ergonomic, safe, readily available, and effective firearms for civilian defensive shooting."
In support of this petition, NRA-ILA Executive Director Jason Ouimet stated, "The NRA believes this case embodies a critical moment for America's gun owners. With 2020 presidential candidates and members of Congress encouraging the confiscation of commonly-owned firearms—like the AR-15—it is vital that the Supreme Court remind politicians that they swore an oath to uphold the Constitution, which includes our sacred Second Amendment."

The Gun Owners Action League (GOAL), an NRA Massachusetts state affiliate and plaintiff in the Worman case, echoed Ouimet's sentiments. As GOAL's Executive Director, Jim Wallace, put it, "The importance of this case cannot be overstated. A decision at the Supreme Court recognizing the citizens' right to purchase and possess commonly-owned semi-automatic firearms and their magazines will vindicate the rights of gun owners nationwide." Wallace went on to add, "Massachusetts gun owners are grateful for the NRA's support. The NRA has helped us fight this battle every step of the way."
If you would like to support NRA's efforts in this case or others like it, please donate to NRA-ILA.
---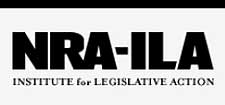 About:
Established in 1975, the Institute for Legislative Action (ILA) is the "lobbying" arm of the National Rifle Association of America. ILA is responsible for preserving the right of all law-abiding individuals in the legislative, political, and legal arenas, to purchase, possess and use firearms for legitimate purposes as guaranteed by the Second Amendment to the U.S. Constitution. Visit: www.nra.org