BEAVERTON, Ore. —-(Ammoland.com)- Leupold & Stevens, Inc., is pleased to announce that Pro Shooter Doug Koenig won first place in the Production Class at the Precision Rifle Series (PRS) Pro Series Finale, held at the K&M Shooting Complex in Finger, Tenn., Nov. 15-17. Koenig's finish at the finale also won him the 2019 season's Production Class Championship.
He finished 32nd overall in the full field, which included more than 150 of the world's best Open Class shooters.
The PRS Production Division requires competitors to shoot the course with a combined rifle and optic MSRP, as listed on the company's website, not exceeding $4,000. The rifle and scope must individually be valued at less than $2,000. Koenig runs a Leupold VX-3i LRP riflescope on a Ruger Precision Rifle when competing in Production matches. Open Class competitors face no such restrictions.
"Events on the PRS circuit present an incredible challenge, both for the shooter and the rig he's running," Koenig said. "The performance I got out of my VX-3i LRP and Ruger Precision Rifle this year was amazing, and a true testament to the relentless, match-grade performance that they're both capable of right out of the box."
The VX-3i LRP 6.5-20×50 that Koenig uses features Leupold's CCH (Combat, Competition, Hunter) reticle, and has been purpose-built to deliver the performance that competitive shooters need. The LRP (Long Range Precision Riflescope) line features magnification ranges of 4.5-14×50, 6.5-20, and 8.5-25, all with 50mm objective lenses and available in both milliradian and MOA configurations.
Koenig's LRP helped him navigate the Finale's 20 stages, shot from 12 different ranges and over 50 different firing positions. The course of fire was designed to test and train disciplines from across the law enforcement, military, and practical marksman spectrums.
"Doug has proven time and time again what a VX-3i LRP is capable of," said John Snodgrass, Product Line Manager for Leupold & Stevens, Inc. "It's been purpose-built to deliver the performance that long-range, precision rifle shooters demand on the range – and it delivers."
For more information on Leupold® products, please visit us at Leupold.com.
Join the discussion on Facebook, Facebook.com/LeupoldOptics, on Twitter at Twitter.com/LeupoldOptics or on Instagram at Instagram.com/LeupoldOptics.
---
About Leupold & Stevens, Inc.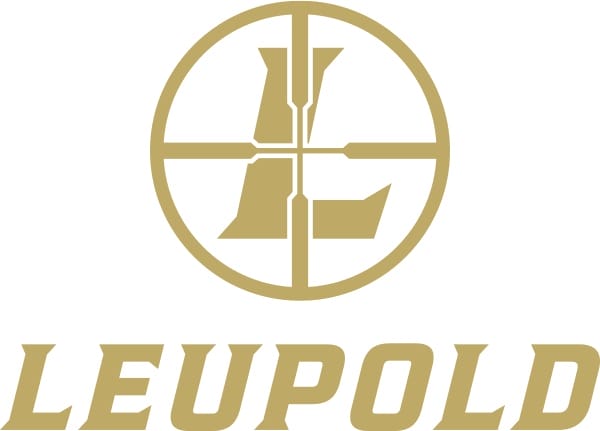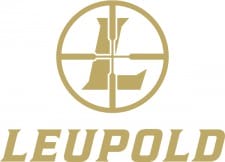 Founded in Oregon more than a century ago, Leupold & Stevens, Inc. is a fifth generation, family owned company that designs, machines and assembles its riflescopes, mounting systems and tactical/Gold Ring® spotting scopes in the USA. The product lines include rifle, handgun and spotting scopes; binoculars; rangefinders; mounting systems; and optical tools, accessories and Pro Gear.