Conservative businesswoman Kelly Loeffler tapped to serve in U.S. Senate representing Georgia, vows to stand with President Trump and keep America great.
Loeffler: "I am pro-Second Amendment, pro-military, pro-wall, pro-life, and pro-Trump."
Atlanta, GA – -(AmmoLand.com)- Georgia Governor Brian P. Kemp has appointed conservative businesswoman Kelly Loeffler to serve in the United States Senate. Loeffler will fill the vacancy created by senior Senator Johnny Isakson, who retires on December 31, 2019.
"I am honored to earn Governor Kemp's trust and humbled by this opportunity to serve our great state and nation," said Loeffler. "I am not a career politician or even someone who has run for office. For 25 years, I have built businesses, taken risks, and created an opportunity. I haven't spent my life trying to get to Washington.

"What people will learn about me is that I am a proud patriot, a devoted wife, and a devout Christian. A life-long Republican who is unapologetically pro-Second Amendment, pro-military, pro-wall, pro-life, and pro-Trump. I am strongly pro-life and make no apologies for my conservative values.

"With all of the important things to be done in Washington and here in Georgia, I am disgusted by the impeachment circus, and strongly oppose it. It is nothing more than a political sideshow and a dangerous distraction. Make no mistake, Washington Democrats want to overturn much more than an election…they want to overturn our way of life. Left-wing radicals like Elizabeth Warren and Bernie Sanders can't tell you how much their socialist ideas will cost and don't care how many jobs they will destroy. These radical politicians can't even agree that we need to secure our borders. The only thing they know for sure is that they don't like Donald Trump and they will not stop until America bends to their demands.

"This is the fight of our generation and that's why I'm here. As an outsider to Washington, I know I will have to earn the support of hardworking Georgians with my votes, priorities, and actions. I can promise you this: no one will fight harder for our state, our president, and our conservative values. I will not tire. I will never back down."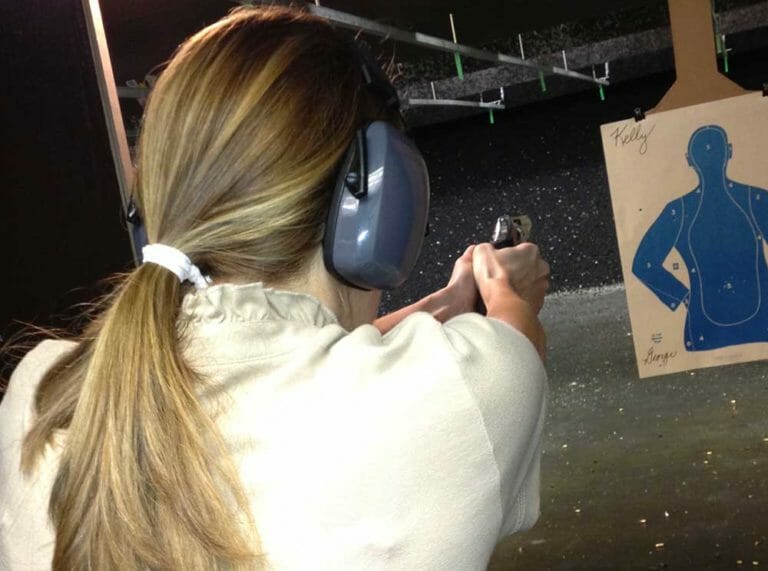 Loeffler, who was born and raised on a farm in Illinois, is one of Georgia's top business leaders. She is a strong supporter of President Trump, donating over $300,000 to support his re-election efforts and millions to conservatives who are advancing his agenda in the U.S. House and Senate. Loeffler served as a Presidential Delegate to the 2019 FIFA Women's World Cup, a Presidential Elector in 2012, and was the Chairwoman of the 2010 GAGOP Victory Program, which helped elect Georgia Republicans to office.
"Kelly Loeffler will stand with the President, Senator Perdue, and their allies in the House and Senate to Keep America Great. She will end this impeachment circus in Washington and get Congress back working for the American People," said Governor Kemp.

"Kelly is a woman of faith and conviction who believes that life begins at conception. She will champion the pro-life cause, strengthen our immigration laws, and finish the border wall so we can stop Mexican drug cartels from flooding our streets with drugs, weapons, violence, and fear.

"I am excited to appoint the Peach State's first female Senator in nearly 100 years. But more importantly, I'm excited to appoint a lifelong Republican who shares our conservative values and our vision for a safer, stronger Georgia."