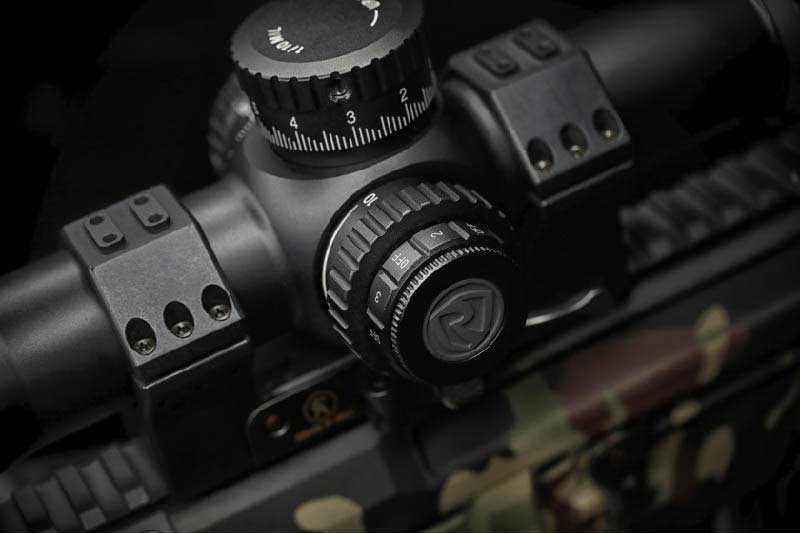 Tucson, AZ -(AmmoLand.com)- Riton Optics, a Veteran-owned company based in Tucson, Arizona continues its remarkable growth with the recent inclusion of products at the top-tier distributor, Bangers.
Since its inception in 1986, Bangers has rapidly grown into one of the nation's largest distributors of hunting and shooting products. Bangers recognizes that the shooting sports industry survival and success is based on the independent stocking dealer. Thus, the company has long focused on supplying quality products to industry-committed, independent dealers.
Riton's Vice President of Sales, John Piscione stated, "Riton and Bangers share a common passion of supporting the shooting sports industry. The partnership is a natural fit that will allow dealers more access to the Riton product that customers are demanding."
Much like Riton Optics, Bangers also places a high emphasis on customer service. Each Bangers customer benefits from their substantial experience in the industry, both at the retail and the distributor level. With a combined 100 years retail sales experience, the Bangers staff understands and empathizes with the challenges of the retailers, in addition to providing a thorough understanding of the product.
With a common spirit of industry support and service, this strategic partnership between Riton Optics and Bangers will provide dealers, and customers alike, more accessibility to the Riton products they need and want.
For more information about Bangers, visit www.bangersusa.com or call 1-800-226-4377.
---
About Riton Optics
Riton Optics is the only Law Enforcement and Military Veteran-Owned optics company in the world, founded on the premise that a customer's hard-earned dollar should buy quality optics with the industry's best service at every price point. Riton is passionate about offering high-quality optics at the industry's most competitive prices, and always putting the customer first. Every Riton optic goes through a rigorous dual inspection process in Tucson, Arizona, and is backed by the Riton Promise Warranty which includes rapid new product replacement on all returns. For more information on Riton Optics and to SEE THE DIFFERENCE, visit www.ritonoptics.com.