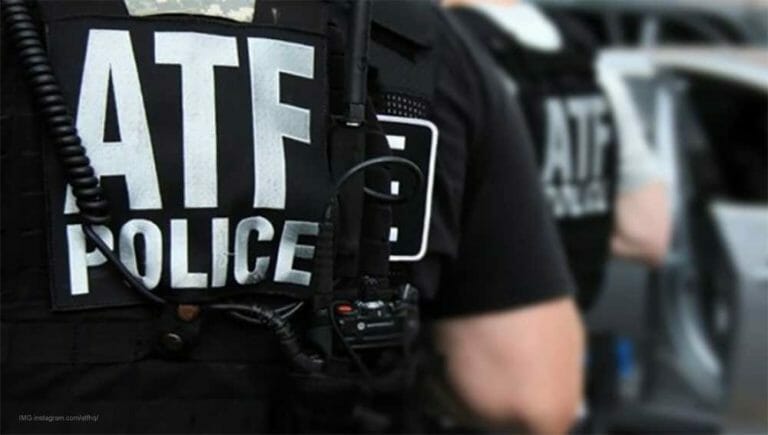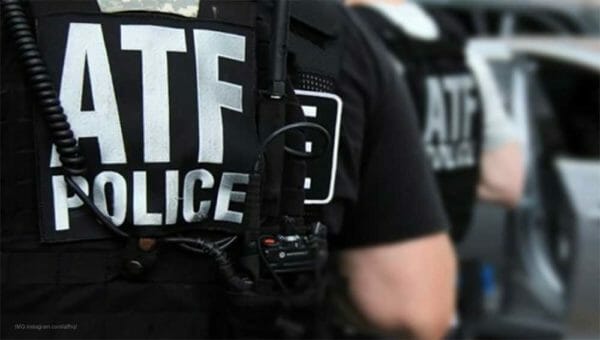 WASHINGTON, DC –-(Ammoland.com)-The Bureau of Alcohol, Tobacco, Firearms and Explosives (ATF) has always claimed that it works on a first in/first out model for evaluating industry products for determination letters.
In multiple letters to Congress, the agency also claimed to have a 90-day turnaround time in issuing determination letters. Thanks to a Freedom of Information Act (FOIA) request by Len Savage of Historic Arms LLC, we know that is not true.
Mr. Savage, through his attorney Stephen Stamboulieh, has uncovered evidence that the ATF not only does not meet the 90-day turnaround time for issuing determination letters, but that isn't even its internal goal. The FOIA request uncovered multiple letters to members of Congress such as former Rep. Mia Love (R-UT), former Rep. Raul R. Labrador (R-ID), former Rep. Bill Dold (R-IL), Former Rep. Devin Nunns (R-CA), and Congressman Bill Posey (R-FL) claiming the 90-day turnaround time for the issuance of determination letters. But in an uncovered PowerPoint presentation by the Firearms & Ammunition Technology Division (FATD) from 2021, the times are listed as six to nine months for industry evaluations.
The time frame given in the PowerPoint is a lot longer than what the Bureau has always told members of Congress. Looking at other FOIA requests for production releases, it seems that the six-to-nine-month time frame might even be an overly optimistic time frame for a lot of submitted industry samples. Also, there is a clear pattern that specific categories of items are intentionally processed slower by FATD.
The ATF claims that it works on a first in/first out model, but AmmoLand News has also obtained evidence from Mr. Stamboulieh that the first-in/first-out method isn't the method that the Bureau uses when evaluating industry products. A definite pattern is formed by reviewing the FOIA requesting all submissions to FATD older than 15 months. Almost all outstanding determination letters are either for pistol stabilizing devices or unfinished pistol frames and receivers.
Since these items are a small minority of what FATD evaluates, one would expect to see relatively few of these products being held for more than 15 months for evaluation if the ATF genuinely evaluates items in a first-in/first-out system. It is more likely that the federal government is intentionally holding these items while evaluating other less controversial products first.
Jordan Vinroe, JSD Supply President, does not think the ATF uses a first-in/first-out method. JSD Supply is one of the largest sellers of unfinished frames and receivers in the country. The company has submitted multiple items simultaneously to FATD for evaluation to get a determination letter. The products that are more difficult to finish seem to get approved, while the things intended for the entry-level builder are stalled in the process. JSD Supply is just one of the companies in the home builder space that has items that have been with FATD for over 15 months
"It is a ban without making it a ban," Vinroe told AmmoLand News, "Bureaucrats are injecting their personal opinions and views into the evaluation process. This is causing a strain on commerce. It is more proof that there is secret rule making."
AmmoLand News reached out to the ATF for comment but has not received a response at the time of publishing.
---
About John Crump
John is a NRA instructor and a constitutional activist. John has written about firearms, interviewed people of all walks of life, and on the Constitution. John lives in Northern Virginia with his wife and sons and can be followed on Twitter at @crumpyss, or at www.crumpy.com.