U.S. Army Awards Multi-Year Contract To Bushnell For Elite 1500 Laser Rangefinder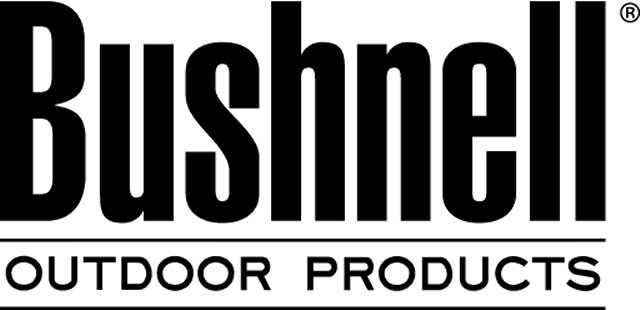 Overland Park, KS. – -(AmmoLand.com)- The U.S. Army has awarded Bushnell Outdoor Products a multi-year, multi-million dollar contract for a special military version of the Elite® 1500 Laser Rangefinder to enhance the combat capabilities of troops in the field. Bushnell began shipping units last August.
"Bushnell® created the laser rangefinder category and the Elite® 1500 sets the standard for performance. The Army selected the Elite 1500 for its technology in multiple targeting modes, superb optical quality and rugged construction," said Rob Gates, Bushnell Director of Sales for Military and Law Enforcement.
The Elite 1500 is capable of ranging distances from 5 to 1,600 yards. A 26mm objective, fully multi-coated optics and 7x eyepiece provide bright, crisp images at any range. The twist-up eyepiece makes it easier to use with eyeglasses and a +/-2 diopter setting allows the user to adjust the in-view LCD display focus to the user's eyesight.
In addition to the standard ranging mode with automatic scan, users can select from the BullsEye™ or Brush™ modes for more precise ranging to targets. In the BullsEye mode, it is easy to acquire smaller targets and game because if more than one object is acquired by the laser, only the closer of the two objects will be displayed on the internal LCD. While using the Brush mode, closer objects such as brush and tree branches are ignored so that the distance to objects in the background are displayed.
The Elite 1500 is ergonomically designed to fit comfortably in the hand. It is 100 percent waterproof and the lenses are coated with Bushnell RainGuard®, a permanent water repellant coating system that prevents fogging from rain, snow or cold temperatures. For better viewing during dusk and dawn operation, there is an internal low-light LED that makes it easy to find the reticle and read the distances. A 9-volt battery powers the Elite 1500. The units will ship with a standard Army digital camo carrying case.
"We have a history of supporting our military and are proud that our products meet the needs of the armed forces. For example, we are in our second year of a five-year contract to provide a special Uncle Mike's sling swivel. This contract was awarded to Maryland Small Arms – a leading government distributor and we fulfill the orders," Gates said.
About:
Bushnell Outdoor Products is a global manufacturer and marketer of branded consumer products based in Overland Park, Kansas. Bushnell Outdoor Products sells its products worldwide under the Bushnell®, Tasco®, Serengeti®, Bollé®, Uncle Mike's Law Enforcement®, Stoney Point®, Hoppe's®, Butler Creek®, Kolpin®, Millett®, Uncle Mike's®, Final Approach® and Simmons® brand names. For information about any of these brands or products, please contact Bushnell Public Relations at (913) 752-6105.