Acusport Announces They Will Sell Diamondback Firearms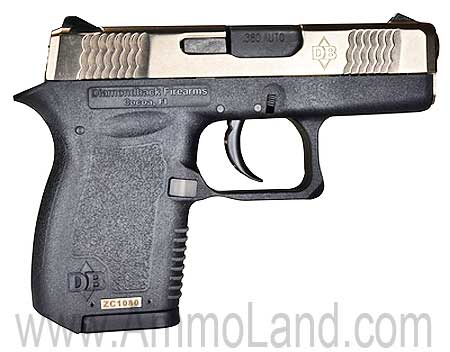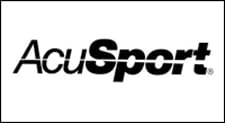 BELLEFONTAINE, OHIO –-(Ammoland.com)- AcuSport Corporation, a leading distributor of shooting and hunting products will sell Diamondback Firearms.
AcuSport will expand their outstanding line-up of handguns by choosing to distribute the Diamondback Firearms line. Diamondback is the manufacturer of the DB380 micro-compact .380 auto pistol.
The lightweight pocket .380 features the "ZERO ENEGRY" striker firing system with a mechanical firing pin block, a steel magazine catch to secure a sheet metal magazine, and real windage adjustable sights. The DB380 differentiates itself from most pocket pistols by featuring a striker-fired action as opposed to having a hammer action. The steel trigger features dual connecting bars and a five-pound DAO trigger pull.
The pistol utilizes a telescoping recoil design that keeps the springs from being overstressed. AcuSport carries the DB380 in three finishes including black (Item # DB380), nickel (Item # DB380N) and an EXO slide coating polymer (Item # DB380XO). Each pistol comes with a fitted hard case and trigger lock and there are four optional magazines available to customize your handgun.
Retailers can learn more by visiting diamondbackfirearms.com or they can access Diamondback inventory on the AcuSport website at www.AcuSport.com. Retailers can also contact their AcuSport Sales Professional to place their order or to get more information on this exciting, new addition to their inventory of shooting sport products.
Based in Bellefontaine, Ohio, AcuSport Corporation is a nationwide distributor of shooting and hunting products with regional sales offices in Pennsylvania, Georgia, Minnesota, Texas, Montana and California. Independent retailers, who would like to place an order, please call 1-800-543-3150 or visit www.AcuSport.com for additional information.