DPMS 6.8 SPC Hunter Carbine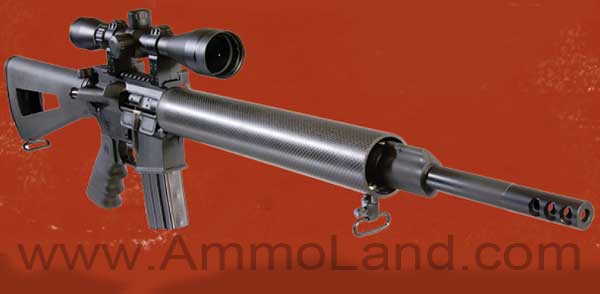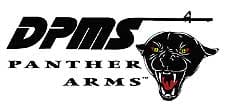 St. Cloud, MN –-(Ammoland.com)- Since the 6.8 SPC first came onto the scene, DPMS customers have found a use for the round as an effective cartridge for hunting medium to large size game.
For these customers, DPMS now is pleased to release a 6.8 SPC Hunter.
Configured to match the hugely successful DPMS LR Hunter series, the 6.8 Hunter delivers the energy to take deer, hogs, and predators in the lighter, handier AR platform.
For your next hunt, when forced to choose between power, fast handling, and quick follow up shots, choose all of the above. MSRP: $1,229
About:
DPMS Panther Arms, the second largest manufacturer of AR-15 rifles, specializes in producing quality, hand crafted, American made, black rifles. These renowned rifles are dependable, affordable and extremely accurate, capable of sub MOA groupings straight out of the box. DPMS manufactures rifles in a variety of calibers, including: .204 Ruger, .22LR, 5.56 NATO, .223 Remington, 6.8mm Remington SPC, 7.62x39mm, .243 Winchester, .260 Remington, .308 Winchester and .300 Remington SAUM. Visit: www.dpmsinc.com