USAMU & Fort Benning Pay Final Respects To A Brave Soldier
By Michael Molinaro USAMU PAO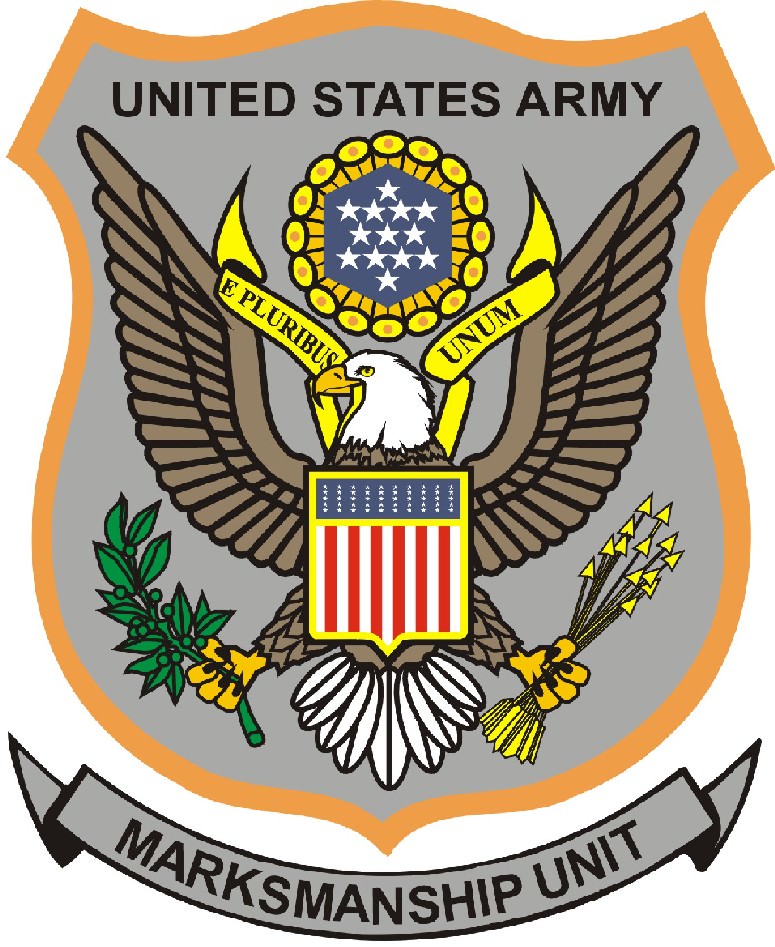 FORT BENNING, Ga. –-(Ammoland.com)- The Fort Benning community said goodbye to one of its own Thursday.
In a ceremony at the Main Post chapel, Soldiers, Family members and civilians gathered to pay their final respects to Sgt. 1st Class Jason Sargent, who lost his courageous battle against a terminal illness June 25.
Sargent, 39, was a member of the U.S. Army Marksmanship Unit for more than five years. He was a decorated member of the Service Pistol platoon as a member of several championship teams and earned several accolades including the Distinguished Pistol Shot Badge and the President's Hundred tab. He also was the lead instructor in numerous close quarters marksmanship training courses, which raised the combat readiness of thousands of Soldiers.
In 2010 he was named the noncommissioned officer-in-charge of the unit's International Pistol platoon, tasked with preparing Soldiers in their pursuit of the 2012 Olympic Games while they simultaneously train Soldiers and showcase the Army.
"What I admired most about Jason was his caring leadership and his utmost consideration for others," said Lt. Col. Daniel Hodne, commander, USAMU. "I personally selected him to lead. He had the ability to draw the best out of people who already thought they were the best."
Born in Bar Harbor, Maine, Sargent enlisted in the Army in 1993 after graduating from Ellsworth High School of Ellsworth, Maine, in 1990 and studying professional aeronautics at Embry Riddle University. His initial assignment was at Fort Rucker as an aerial observer with the 229th Attack Helicopter Regiment. He also served in Korea with the 2nd Infantry Division and at Fort Carson with the 3rd Armored Cavalry Regiment before his first assignment with the USAMU. He served in the Army Reserves before returning to active duty and the USAMU in 2008.
In 2003, Sargent volunteered to serve a combat tour in Afghanistan in support of Operation Enduring Freedom as the Combined Joint Task Force-180 CJ3 Aviation NCOIC.
Sargent, who loved to fly planes and was an avid golfer, leaves behind his wife Cindi and three sons: Nicholas, 15; Andrew, 13; and William, 5.
"Sgt. 1st Class Sargent was a true and loyal friend, and he loved his family more than anything," said Sgt. 1st Class Gregory Wilson. "He would go out of his way to help you if you needed it. "He was a true 'Mainer'-his goal was to retire back to Maine with his family."
During his military career Sargent earned the Bronze Star Medal, Meritorious Service Medal, Meritorious Unit Citation, Army Commendation Medal, four Army Achievement Medals, three Good Conduct Medals, National Defense Service Medal, Afghanistan Campaign Medal, Global War on Terrorism Service Medal, Army Service Ribbon, Noncommissioned Officers Professional Development Ribbon, Overseas Deployment Ribbon, Aircraft Crewman Badge, Air Assault Badge, Distinguished Pistol Shot Badge and President's Hundred Tab.
"Although his time on this Earth was cut short, his impact on each of us will last the rest of our lives," Hodne concluded. "Let us live by Jason's example, let us make each day count, and let us live with a sense of the profound impact we can all have on each other."
About USAMU:
The USAMU enhances the Army's recruiting effort, raises the standard of the Army's marksmanship proficiency, and supports the Army's small arms research and development initiatives in order to raise the Army's overall combat readiness. For more information on the U.S. Army Marksmanship Unit, contact the Public Affairs Office at (706) 545-5436, [email protected] or www.USAMU.com.