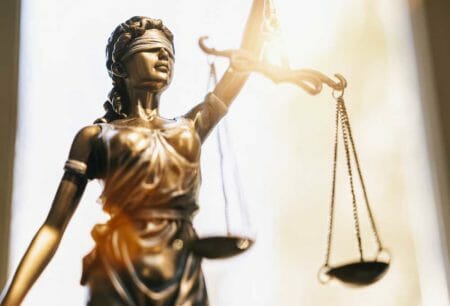 California –-(Ammoland.com)- Don Kilmer will be arguing Nordyke v King in front of the 9th Circuit Court of Appeals on Monday, March 19th, 2:30 PM.
THE JAMES R. BROWNING COURTHOUSE
95 7TH STREET,
SAN FRANCISCO, CA 94103
Phone: (415) 355-8000
Hours: 8:30AM – 5:00PM
You are strongly encouraged to ARRIVE at the courthouse at least ONE HOUR EARLY. The last hearing was packed out! Many people had to observe in the overflow room. Business attire is strongly recommended (coat and tie…or at least coat and a collared shirt.)
You will be subject to security screening upon entrance to the building. Please call the court to ask questions about cameras etc. There are numerous parking lots in the area.
If anyone in the San Jose/ Santa Clara wants to form a carpool, send a message to [email protected] with your name and telephone number. The carpool can meet at Harry's Hofbrau where we have our meetings. If other locations are desired, we can coordinate.
Here is the link to the case: www.ca9.uscourts.gov/datastore/uploads/enbanc/07-15763pfr.pdf
Here is the link to the location: www.ca9.uscourts.gov/information/locations.php
---
About the GS2AC

The Golden State Second Amendment Council is an independent firearms rights organization dedicated to the advancement of the right to keep and bear arms in California. Formerly organized as the NRA Members' Council of Silicon Valley, we have reformed ourselves as an affiliation of Second Amendment activists in order to do those things a Member's Council generally can not. In summary, there is a void to be filled in the firearms rights community and we seek to fill it. Our core concern is that the Second Amendment community must go on the offensive if we are to retain our right to bear arms in this state. Visit: www.gs2ac.com