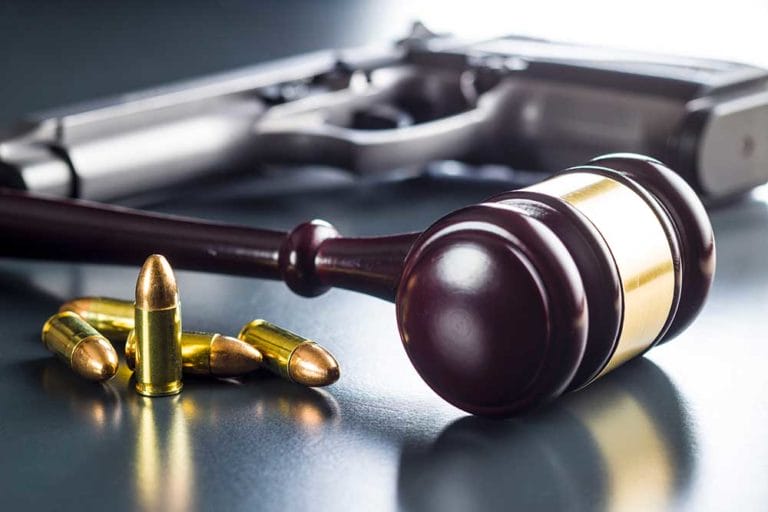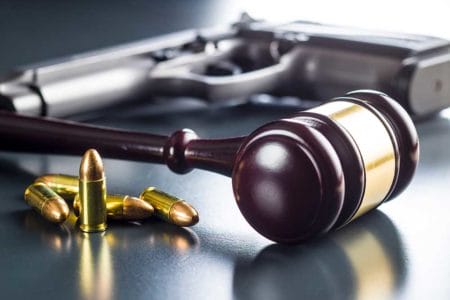 Eatontown, NJ –-(Ammoland.com)- For the first time in New Jersey legal history, the Appellate Division of the Superior Court has applied the U.S. Constitution's 2nd Amendment Right to "Keep and Bear Arms" to order the return of an individual's seized firearms and gun license.
The decision was made in the case of RE APPLICATION OF JUSTIN BLASKO FOR THE RETURN OF FIREARMS.
The case was argued on appeal by the law firm of Evan F. Nappen, Attorney at Law P.C. of Eatontown, NJ. The 33-page formal brief was written by Louis P. Nappen, Esq. in which every point of argument raised on appeal was affirmed by the Court in its decision.
The Appellate Court stated:
"Blasko asserts he is permitted to have his weapons readily accessible within the confines of his home, and argues the trial judge erroneously ordered forfeiture solely because his weapons were not stored and locked. He maintains the trial decision wrongly limits his Second Amendment rights by creating a de facto rule, in the name of public safety, which requires a private citizen lawfully possessing firearms to store the weapons in a specific manner.

Relying on the United States Supreme Court's interpretation of the Second Amendment in District of Columbia v. Heller…, Blasko emphasizes the State may not dictate the storage of firearms. In Heller, following an exhaustive analysis of the history of the Second Amendment and the rights regarding firearms, the United State Supreme Court held "the District's ban on handgun possession in the home violates the Second Amendment, as does its prohibition against rendering any lawful firearm in the home operable for the purpose of immediate self-defense."

Two years later in McDonald v. City of Chicago, …, the Court ended all doubt by declaring "the Second Amendment right is fully applicable to the States …Despite a preference for the safe storage of weapons with safety locks, we conclude a law abiding adult, living alone without children, who openly leaves weapons in a locked apartment, insufficiently supports a finding of conduct contrary to the interest of the public health, safety or welfare pursuant to N.J.S.A. 2C:58-3c(5). See Heller, …

(holding "the District's ban on handgun possession in the home violates the Second Amendment")"
---
About Evan Nappen

Evan Nappen is a criminal defense attorney who has focused on New Jersey firearms and weapons law for over 23 years. He is the author of the New Jersey Gun Law Guide. Visit his website at www.EvanNappen.com