By Michael Molinaro USAMU PAO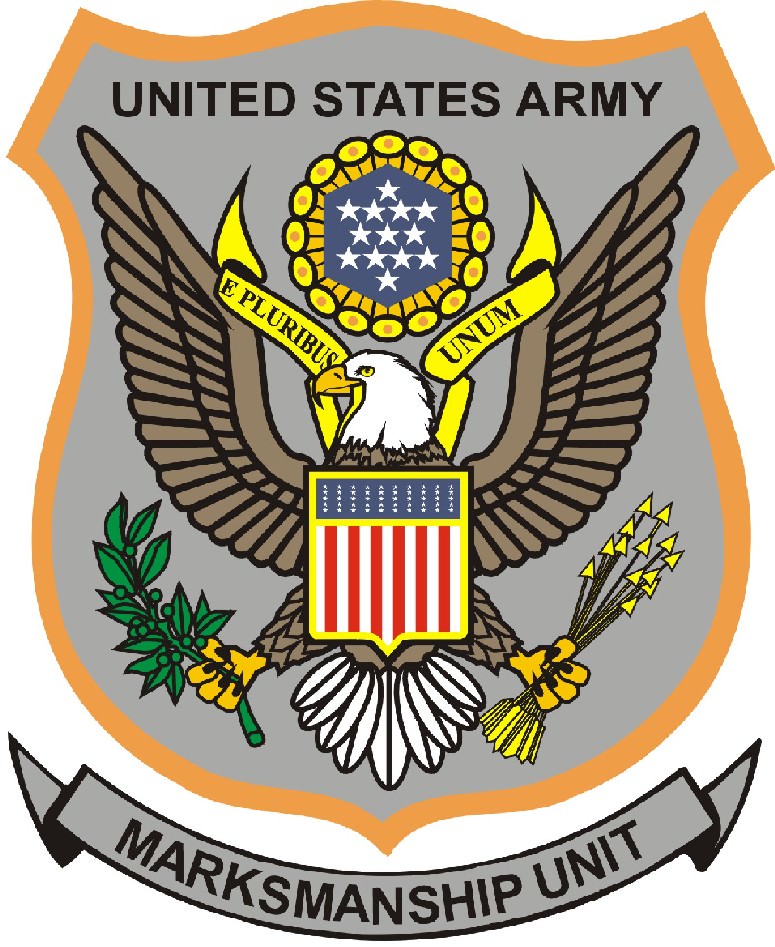 FORT BENNING, Ga. –-(Ammoland.com)- Spc. Shane Coley, U.S. Army Marksmanship Unit, put an exclamation mark on a breakthrough year in the sport of action shooting, winning the U.S. Practical Shooting Association open division national pistol championship Oct. 18-20 at the Desert Sportsman's Rifle and Pistol Club in Las Vegas.
Coley's signature win of his young career came on the heels of winning the International Practical Shooting Confederation U.S. championship last month and his first two area championships in the summer, establishing himself as one of the sport's best for years to come.
"Winning this is indescribable," Coley said. "Going into the last stage I knew I was only a handful of points behind (the leader) and all I could do after I shot was wait. My heart was racing, I was biting my nails–I really wanted to win this one. Once I found out I won, I was on cloud nine. It was truly an amazing feeling."
The 21-year-old from Leland, Miss., became the youngest shooter to ever win the open championship. He dug himself a hole on the first day, receiving penalties on his first few stages to drop him 60-70 points off the lead. As all champions do, they learn how to rebound from a bad day and get back into the chase for the title.
"I came back strong the second day, shot clean all day and made back a lot of points," Coley said. "This year I put a lot of focus into mental management–how my thought process worked, how to handle pressure. Since I was young I felt that I had the physical skills to compete with anybody but the mental game is where I was lacking. I never handled pressure well. Every time I got around the top guys in the sport my performance always changed."
Coley headed into the last day of the match bunched together with four other shooters who were all within 20 points of each other, setting the stage for a dramatic finish. The top heavyweights were all still there, including former USAMU stalwarts Max Michel and K.C. Eusebio, but on this day and in this match Coley overcame his slow start and made it to the top of the podium.
"I am really proud of Spc. Coley winning his first national championship," said Staff Sgt. Daniel Horner, current and five-time multi-gun national champion. "He put the work in to become the youngest national champion. That's what it takes to be the best. You have to work hard. If you're motivated and driven to be a champion, the USAMU is the place you want to be. It says a lot when both national champions in our sport reside here."
After celebrating his win with family and friends Coley had to hurry back to Fort Benning to prepare for the annual Action Shooting Junior Clinic his team hosts. Coley was once an attendee at the clinic and hoped that the instructors, all USAMU Soldiers, would notice him and offer him a spot on the team, the only job he said he has ever wanted. Now four years later, he is the national champion representing the Army.
"The resources we have are second to none," Coley said. "I am teammates with Daniel Horner, the best three gun shooter out there and can pick his brain. Everything I can possibly think of to better myself is accessible. I have access to everything I can possible want right here at my fingertips."
About USAMU:
The USAMU enhances the Army's recruiting effort, raises the standard of the Army's marksmanship proficiency, and supports the Army's small arms research and development initiatives in order to raise the Army's overall combat readiness. For more information on the U.S. Army Marksmanship Unit, contact the Public Affairs Office at (706) 545-5436, [email protected] or www.USAMU.com.