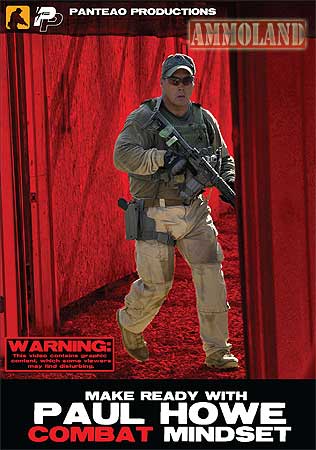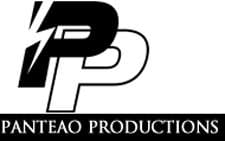 Columbia, SC –-(Ammoland.com)- Panteao Productions introduces the latest DVD title from Paul Howe: Combat Mindset. Preparing yourself mentally for the fight is critical.
Your success against an aggressor will depend on not just your skill-set but also your mindset.
In this video Paul Howe reviews important topics like motivation to survive, fear and negative thoughts, mental programming, how to handle stress, tactical confidence, medical self-aid, and more.
Paul is a high-risk training instructor that served 20 years in the US Army, ten of those in Special Operations. He served as a Tactical Team Leader and Senior Instructor while assigned to Army Special Operations. During his tour in special operations he was involved in several combat actions. One of the most notable was the battle of Mogadishu that was later portrayed in the motion picture Black Hawk Down.
Warning: This video contains graphic content, which some viewers may find disturbing. If you have a weak stomach this is not the video for you.
The DVD will begin shipping in in December and is already available online for Panteao subscribers. Pre-Orders are being accepted now on the Panteao Productions website.
Paul Howe Combat Mindset
Product Page URL: https://tiny.cc/pidiow
About Panteao Productions
Panteao Productions is a video production company that produces instructional videos from the top firearms instructors in the world. For more information about Panteao, visit www.panteaoproductions.com. You can follow Panteao on Twitter and find us on Facebook.