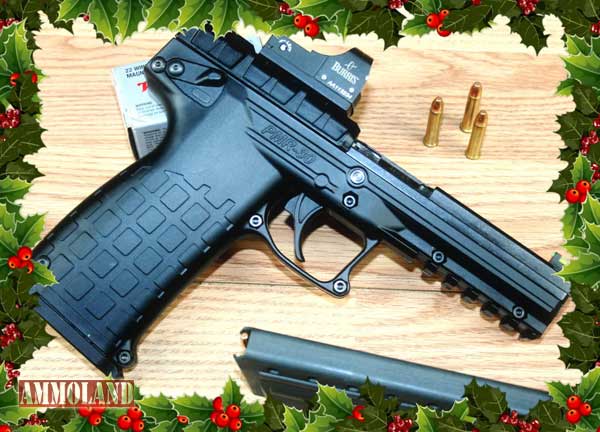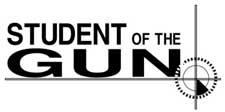 LUVERNE, AL –-(Ammoland.com)- It pays to be a fan of Student of the Gun and sign up for the newsletter.
Paul Markel and the entire crew of SOTG are pleased to congratulate the winners of the Christmas Gun Giveaway contest.
"With all the bad things going on in our world, we wanted to do something to brighten up the holidays." said Paul Markel, host and producer of Student of the Gun.
The winners' names were chosen at random from the list of all active subscribers to the SOTG digital newsletter. Michael Johnson of El Paso, Texas was the Grand Prize winner and will receive a Kel-Tec PMR30 .22 WMR pistol and Kel-Tec gift package.
The second and third place winners, Phil James and Eric Nestor, both chose the new "Armed Living" DVD from the SOTG Gear Store as their prizes.
StudentoftheGun.com is your 24/7 source for all manner of gun related topics. SOTG offers education and entertainment through on-demand video material, online articles, books, DVD's and live-training events. Student of the Gun; a beginner once, a student for life. www.studentofthegun.com www.keltecweapons.com
Paul Markel c 2012
Follow Paul Markel at Student of the Gun.com .