By Dean Weingarten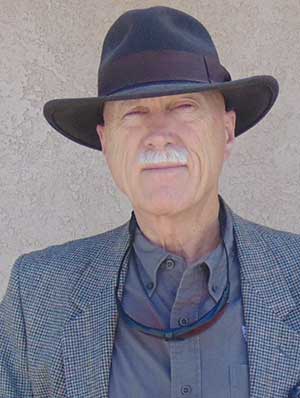 Arizona – -(Ammoland.com)-  The Seattle Times is running a poll about two initiatives that will be on the ballot in the next Washington State election.  Instead of two questions that the voters will face, the poll asks three, summed up thus:
Do you think background checks should apply to:
It is very interesting that it is the third option that is  currently getting more than half the votes: 610 votes, 50.88 percent.
The first option, essentially for ending private sales and setting up the framework for a statewide gun registry has 288 votes, or 24.02 percent.
The second option, which is pretty much the status quo, has 301 votes or 25.1 percent.
It appears that a lot of people in Washington state were educated during the gun control push in 2013, and they do not want infringements on the second amendment, even existing ones.
Here is a link to the poll.
Universal Background Checks is code for Universal Gun Registration
Gun Registration  is Gun Confiscation
©2013 by  Dean Weingarten: Permission to share is granted when this notice is included.
Link to Gun Watch
c2013 by Dean Weingarten: Permission to share is granted when this notice is included.
About Dean Weingarten;
Dean Weingarten has been a peace officer, a military officer, was on the University of Wisconsin Pistol Team for four years, and was first certified to teach firearms safety in 1973.  He taught the Arizona concealed carry course for fifteen years until the goal of constitutional carry was attained. He has degrees in meteorology and mining engineering, and recently retired from the Department of Defense after a 30 year career in Army Research, Development, Testing, and Evaluation.