By Dean Weingarten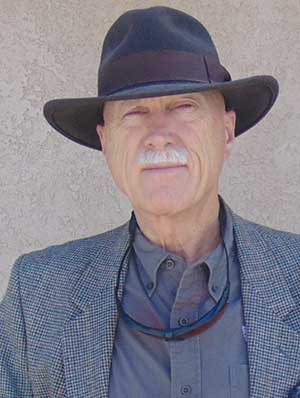 Arizona – -(Ammoland.com)-
GeorgiaCarry.org 
has  been suing the city of Carrollton, Georgia for nearly a year.  The City banned the carry of firearms on a miles long walking trail that circles the city.  The  trail has about 6 miles completed out of 16 planned miles.
Now that Governor Deal has signed HB 60 into law, the city has lost even the pretence of a defense for its ordinance, no. 70-77.
HB 60 made the Georgia strong preemption law stronger.  Here is a discussion of the preemption change at GeorgiaCarry.org:
MORE PREEMPTION OF LOCAL GUN RESTRICTIONS ON PUBLIC PROPERTY: House Bill 60 restricts property owners and managers from using the "criminal trespass" law (16-7-21) to enforce anti-gun rules or policies on PUBLIC property. The new modification to the gun carry law, O.C.G.A. 16-11-126 (d), says that "private property" owners and persons in control of "private property" can exclude armed persons, and order them to leave. This prevents the government from contracting with an outside property management company or event venue management company that would make and enforce a gun ban and try to claim that state preemption doesn't apply to them because they're a private entity managing public lands and public facilities. See lines 127-134 in HB 60 "As Passed". ALSO see lines 182-190, which repeats this policy and applies it to the off-limits locations law, 16-11-127.
The Mayor, Wayne Garner, has said that the City will settle.  From times-georgian.com:
Garner said this week the city will be withdrawing from the defense of the ordinances, settling the lawsuit outside the court.
It is not clear what the settlement will entail.   GeorgiaCarry.org is sure to have expended significant resources in pursuing the lawsuit over the past year.
c2014 by Dean Weingarten: Permission to share is granted when this notice is included. Link to Gun Watch
About Dean Weingarten;
Dean Weingarten has been a peace officer, a military officer, was on the University of Wisconsin Pistol Team for four years, and was first certified to teach firearms safety in 1973. He taught the Arizona concealed carry course for fifteen years until the goal of constitutional carry was attained. He has degrees in meteorology and mining engineering, and recently retired from the Department of Defense after a 30 year career in Army Research, Development, Testing, and Evaluation.