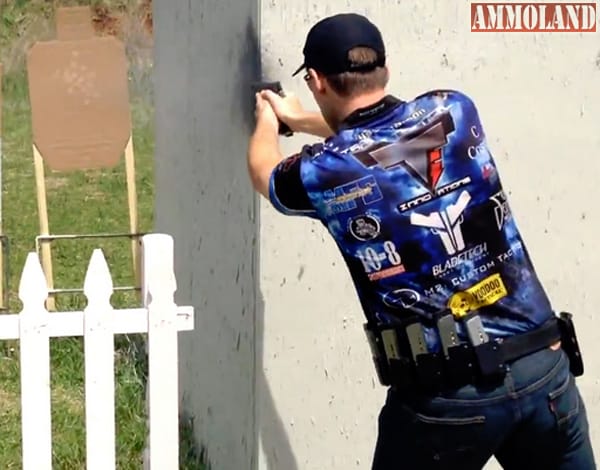 PUYALLUP, WA –-(Ammoland.com)-  Blade-Tech congratulates Nils Jonasson on capturing the 2014 USPSA Single Stack Championship.
Nils is able to tuck another National Championship under his belt as he competed in a hard fought match that had plenty of ups and downs for virtually all of the top shooters.
Going into the final stage Nils built a growing lead.
"At the last stage, I didn't execute as well as I would like and I had extra shots on steel… I knew I could have done better and that I opened the door for some of the other great shooters," said Jonasson.
When the smoke cleared, Nils was still in the lead and secured the 2014 Single Stack Championship.  This year's Championship was held in Barry, Illinois, and had over 370 of the nation's best shooters competing in a true test of marksmanship.
This was another championship won using his Blade-Tech Classic OWB holster.
"Every single draw and reload was absolutely perfect throughout the whole match, something I attribute in large part to my great Blade-Tech gear," stated Nils.
His gear included Blade-Tech's Pro Comp Belt, Pro Competition Mag Pouches and his ever reliable Classic OWB Holster.
Blade-tech is proud to be one of the most popular holsters in the USPSA and competitive shooting as a whole.
If you would like to know more about Blade-Tech's quality gear for competitive shooters and or our support of the shooting sports, please visit our website at: www.blade-tech.com and our Facebook page at: www.facebook.com/BladeTechInd