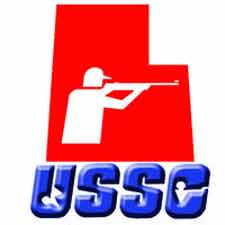 Utah – -(Ammoland.com)- The Utah Shooting Sports Council is preparing for a future "Safe to Learn. Safe to Teach." concealed carry permit class for those working in the school system.
The Utah Shooting Sports Council previously conducted this class to overflow crowds after the Newtown, CT killing spree by a mentally ill person. We have not yet decided on a date or location. We will announce the class via these alerts.
This class will be open to anyone actively employed with a private or public school, college, university, or vocational school.
Utah law allows for the carrying of concealed weapons on school grounds by teachers, workers in the education system, and the general public.
Having armed civilians on school grounds can help thwart attacks, as it did during the Pearl Mississippi High School attacks (1997), the middle-school dance in Edinboro, Pennsylvania (1998), and the New Life Church in Colorado Springs, Colorado (2007) among others.
When we announce our next class, please spread the word to anyone you know who works in education and may be interested.
 About Utah Shooting Sports Council: The Utah Shooting Sports Council represents the citizens of Utah who safely and legally own and use firearms, exercising rights guaranteed under both the United States and Utah constitutions. Visit:www.utahshootingsports.com