By Dean Weingarten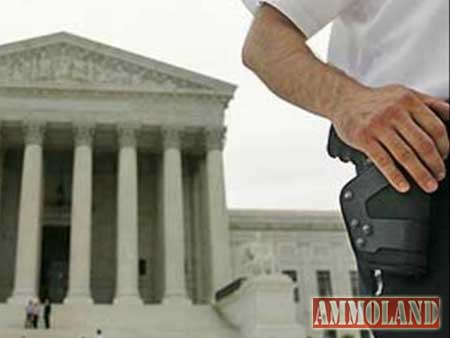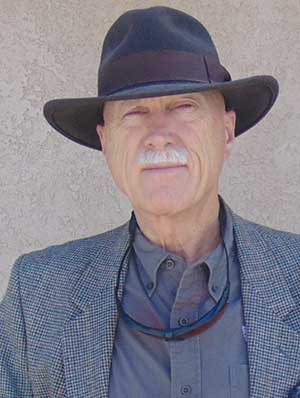 Arizona – -(Ammoland.com)- In JEFF SILVESTER v. KAMALA HARRIS, the United States District Court for the eastern District of California found that the 10 day waiting period to receive a firearm after a background check, was a violation of the second amendment for people who already owned a firearm (and could be shown to do so in the California database), who had a valid CCW license in California, or who owned a firearm and had a Certificate of Exemption (COE).
This is a significant win for restoration of second amendment rights in California.   The court gave the government of California 180 days to implement changes to put this ruling into effect.
From the ruling, formatting changed slightly for readability:
Conclusion
As applied to individuals who already possess a firearm as confirmed by the AFS system, Defendant has not established that applying the full 10-day waiting period when the background check is completed prior to 10-days is a "reasonable fit." The 10-day waiting period laws as applied to individuals who already lawfully possess a firearm as confirmed by the AFS system, and who pass the background check prior to 10-days, violates the Second Amendment.38
See Edenfield, 507 U.S. at 770-71; Peruta, 742 F.3d at 1177; Valley Broadcasting, 107 F.3d at 1334.
Readers should consider the entire ruling to understand the full implications, but it is clear that for people who already possess a firearm, or who have gone through the CCW process in California, the 10 day waiting period is considered as violating the second amendment, if they have passed the background check.
There is much the court did not consider, because it was not a part of this case.   For example, 99+ percent of the people who buy firearms from legal dealers in California (private sales outside of dealers are forbidden) pass the background check.   The most lee way the government can hope for is under "intermediate scrutiny".   From the decision:
 A regulation "may not be sustained if it provides only ineffective or remote support for the government"s purpose," rather there must be an indication that the regulation will alleviate the asserted harms to a "material degree."
Yet, the waiting period only has a positive effect for the government purposes in less than 1% of the people directly affected by the regulation!  I know of no studies that show that waiting periods actually reduce crime, and there are studies that show they may increase it.   It appears to me, that even under the relatively easy standards of intermediate scrutiny, the government would not be able to show that waiting periods were effective and narrowly tailored to their purpose.
c2014 by Dean Weingarten: Permission to share is granted when this notice is included. Link to Gun Watch
About Dean Weingarten;
Dean Weingarten has been a peace officer, a military officer, was on the University of Wisconsin Pistol Team for four years, and was first certified to teach firearms safety in 1973. He taught the Arizona concealed carry course for fifteen years until the goal of constitutional carry was attained. He has degrees in meteorology and mining engineering, and recently retired from the Department of Defense after a 30 year career in Army Research, Development, Testing, and Evaluation.